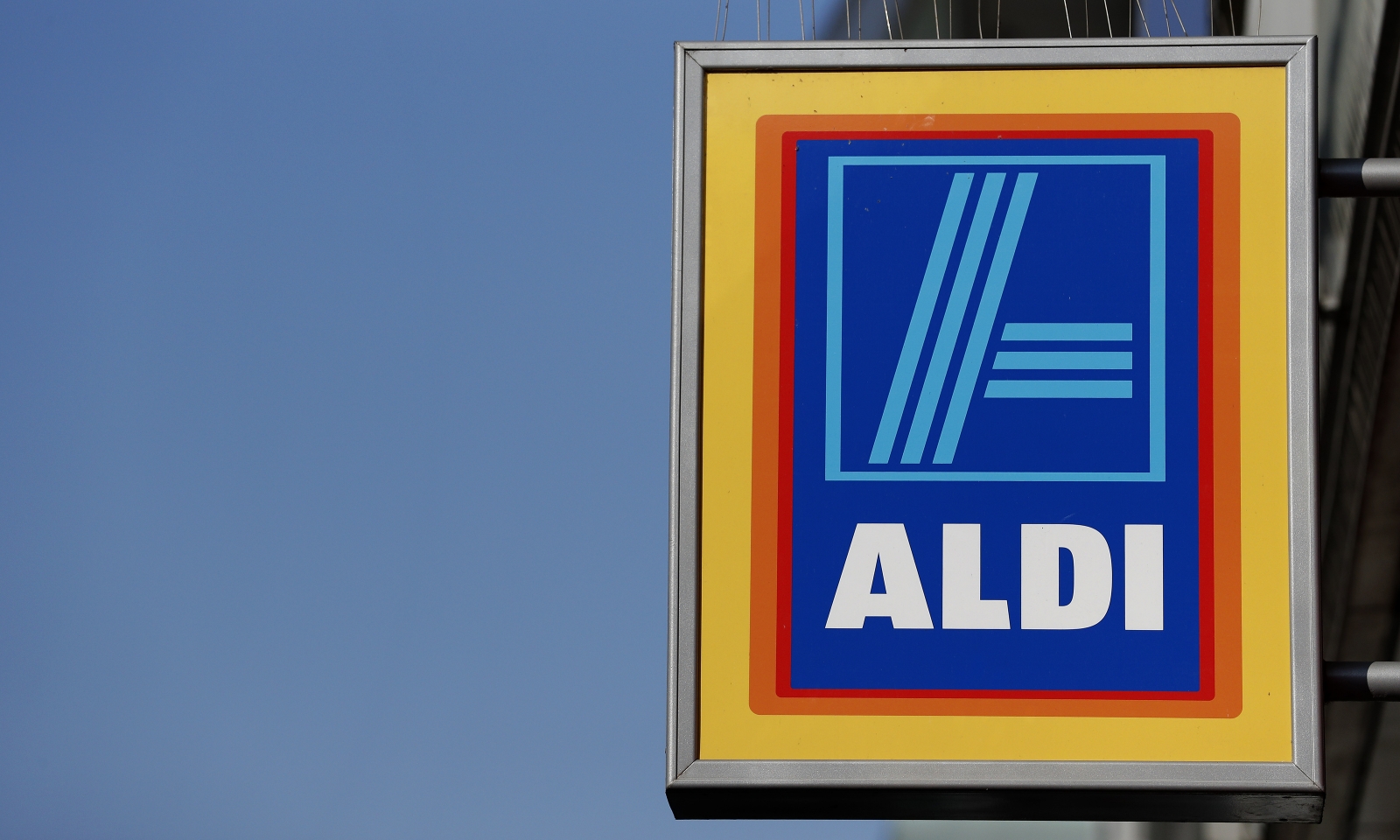 Aldi has just been named the UK's favourite supermarket, being awarded five stars for value-for-money.
In a survey conducted by consumer group Which? the German discount retailer knocked Waitrose from the top spot.
The survey asked 6,800 people about their experience of shopping for groceries in large supermarkets, convenience stores and online to reveal more about where the public shop and why.
For many people, the news will be a welcome confirmation of what they have always known – Aldi is the best supermarket out there. Here are people's celebratory reactions upon hearing the news.
One user said: "Aldi is by far the best for much much less.... The only thing I don't buy from there is my chicken as quite a few times it hasn't smelled or tasted right but I'm still a massive fan and go every week."
Another said: "Aldi has beaten Waitrose to be the UK's favourite - I have to admit that Aldi does have some great fresh products as well as good value own label (and that crazy bit in the middle with random discounted hardware etc)."
Another added: "Also Aldi do bloody good wine and cured meats. Often better than Waitrose and without your aspiration tax."
This is not the first time people have taken to social media to share their love of the supermarket chain.
One person said: "I love Aldi because it's cheap but I also love to see how similar the knock offs are to the branded thing it's mimicking."
Another said: " [sic] Every time I go to Aldi, I walk around aimlessly, looking at all the products and prices, and ever so quietly, I mutter to myself, under my breath: "I f*****g love you, don't ever change x"
Another succinctly said "I love Aldi".
One user said: "Aldi is the best thing to happen to Richmond since Cookout."
Another person said: "It all stems from Aldi. I can't leaf the store without Pop-py-ing down the centre aisle to look for bargains. The savings make me cro-cus they're simply amazing! It Aster be Aldi.."
While many shared their appreciation online, some people were not best pleased about the news of Aldi's popularity.
One person said: "Really?! Oh come on, it's cheap and that's about it."
Another said: "Aldi veg looks like it's been picked off the floor. Most of the meat is water and it's take an age to get served. No thanks."
Another asked "do they even sell Yorkshire tea" in response to it.