Tesco faces a bill of up to £4bn in what has been described as Britain's largest ever equal pay claim.
According to lawyers , the FTSE 100-listed group paid women who worked in its stores less than their male counterparts in Tesco warehouses, even though the value of the work was comparable.
The most common rate for women is £8 an hour. For men the hourly rate can be as high as £11 an hour.
Paula Lee of Leigh Day solicitors said around 1,000 Tesco workers had contacted the law firm. It will now begin legal action against Britain's largest retailer on behalf of 100 of them.
"We believe an inherent bias has allowed store workers to be underpaid over many years," she told the BBC.
"In terms of equal worth to the company there really should be no argument that workers in stores, compared to those working in the depots, contribute at least equal value to the vast profits made by Tesco."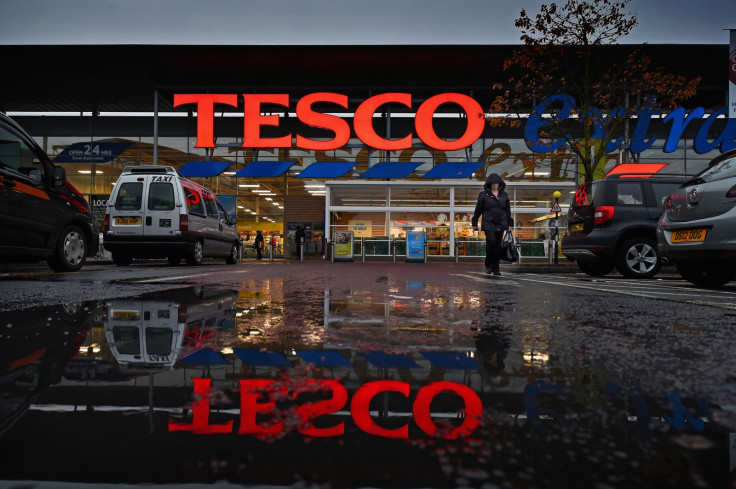 The supermarket chain has defended itself and said it had taken the necessary steps to ensure all staff were paid "fairly and equally" but Lee insisted the issue had been allowed to linger on for over three decades.
"The law has been there since 1984 - you can compare with a different job," she explained.
"That's 34 years to put your house in order, that's 34 years of having the advantage of paying unequally, 34 years of you making pay decisions and making financial decisions and 34 years hiding what is in open sight."
The law firm believes that up to 200,000 workers could be affected, the majority of them women, and could receive compensation of up to £20,000 each.
Tesco declined to comment.
"We are unable to comment on a claim that we have not received," a spokeswoman said.
"Tesco has always been a place for people to get on in their career, regardless of their gender, background or education, and we work hard to make sure all our colleagues are paid fairly and equally for the jobs they do."
Another two of Britain's "Big Four" retailers, Asda and Sainsbury's, are involved in similar cases. At Asda, the employment tribunal has backed the right of shop workers to compare their salaries to those of employees in the company's distribution centres.
Asda has lodged an appeal against the ruling and will be heard in October.