Asda shoppers brawl over reduced 10p sandwiches
"Don't fight over a 10p sandwich when trying to save some dough!"
One customer allegedly sustained a bleeding eye in the incident.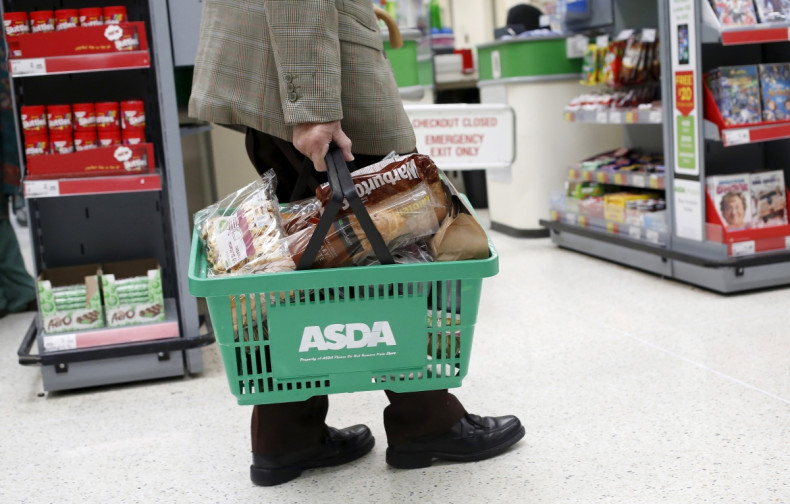 Greater Manchester Police has criticised the shoppers who got into a fight over reduced price supermarket items, saying it was a "complete waste" of the force's time and resources.
Several shoppers were involved in the altercation at Asda in Broadheath, Altrincham shortly before closing time on Sunday (4 February). Police suggested in a Facebook post that the fight started over a 10p sandwich, part of that night's yellow sticker reduced stock.
Multiple patrons called 999 as the fight began and police hurried to the store as they were told there had been a serious assault. Although they posted that there were no injuries in the end, one shopper who was at the store claimed one man sustained a bleeding eye and was advised by other customers to go to hospital.
Katie McGuinness wrote: "I'm all for shaming people who've dialled 999 for a petty reason (lost their phone or seething like that), but when two blokes are on the floor fighting in a supermarket and one's had his eye gauged, with blood running down his cheek, I don't think it's inappropriate to call for Police in that situation!"
Nonetheless, police chided the brawlers over the waste of police time, with lengthy crime reports needing to be filled out. Jessica Jayne Wilson criticised police on Facebook for sending two police vans and three police cars, but GMP defended their response to the call, saying: "I would much prefer my team have sufficient officers to deal with a violent individual(s) then become a victim themselves!"
The post on the GMP Trafford South Facebook page reads: "Waste of Police time award goes to several patrons at a local supermarket. Instead of acting civilly when purchasing discounted 'whoopsies', they decide to scrap it out!
"This causes some much unnecessary distress to other law abiding staff & customers resulting in several urgent calls to the police. Our already stretched resources rushed to the scene as there was an allegation of a serious injury. On arrival it was established, there were no injuries and only red faces at their childish behaviour.
"Crime reports have been taken which will engage some of our patrols for a lengthy period. Ultimately this is a complete waste of police time and public funds! If you choose to treat yourself to a cheap discounted bargain, please be respectful in doing so!
"Certainly don't fight over a 10p sandwich when trying to save some dough!"
An Asda spokesperson told IBTimes UK: "We're really disappointed that this took place in our store and is not the kind of behaviour we expect to see or will tolerate."
In November, a video posted on Twitter showed the "usual" 6pm stampede for reduced vegetables at Tesco in Eastbourne. Michael Finnegan wrote: "Pensioners having tugs of war with 6 year olds over a bit of veg. Excuse the noise, had someone's nan pulling me back!" He also compared the scene to "feeding the piranhas".