The woman who died after being stabbed in an Aldi supermarket in Skipton has been named as 30-year-old mother of one Jodie Willsher.
Willsher, who worked at the supermarket, was attacked at the store in Keighley Road just after 3:30pm on 21 December.
Emergency services were called to the scene, but the 30-year-old died from her injuries. A 44-year-old man was arrested on suspicion of murder after he was detained by staff and members of the public until the police arrived.
Willsher is reported to be a mother to a young daughter who only just started primary school this year.
Paying tribute, Skipton mayor Andy Rankine said: "Skipton is a small but close-knit community where most people know each other. We are in shock about the sad events of yesterday where a store worker was murdered whilst going about her duties.
"The whole town is in shock and grieving over the loss of Jodie. Christmas this year will an ordeal for many residents."
Several also paid tribute on a Facebook memorial page. Friend Ema Shades Thompson wrote: "Fly high my beautiful angel Jodie Willsher. You were one of the most amazing people who I had the honour to call my friend. I woke up this morning hoping it was all a bad dream.
Richard Gardner said: "I woke this morning hoping that yesterday was all just a bad dream Jodie Willsher. Sleep tight my beautiful bestie.
"Words cannot even begin to describe how devastated we all are! You were one of a kind, and you will definitely be the brightest star shining in the sky! We will all love and miss you forever, but we will all be thankful everyday that we got to have you in our lives! Xxx".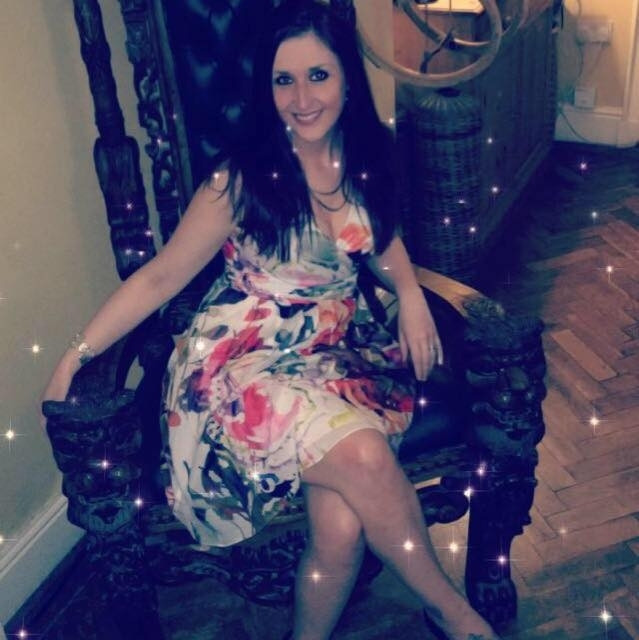 Officers are continuing to investigate the stabbing but said they are not treating it as terrorism or a hate crime.
North Yorkshire Police spokesperson said: "A 44-year-old local man has been arrested on suspicion of murder after a 30-year-old woman died following a stabbing incident inside a Skipton supermarket.
"Police and paramedics were alerted to the Aldi store on Keighley Road at 3.27pm today (Thursday 21 December 2017).
"The suspect was initially detained by brave members of staff and public, before he was arrested by officers who were quickly on scene.
"He was taken into custody on suspicion of attempted murder, but it has now turned into a murder investigation despite the efforts of medics to save the victim.
"The woman's family are being supported by police officers while enquiries continue."
Witnesses or anyone with information that could assist the investigation are urged to contact North Yorkshire Police on 101, select option 1, and speak to the Force Control Room.
Alternatively, contact Crimestoppers anonymously on 0800 555111.
Please quote reference number 12170227342 when providing details about this incident.