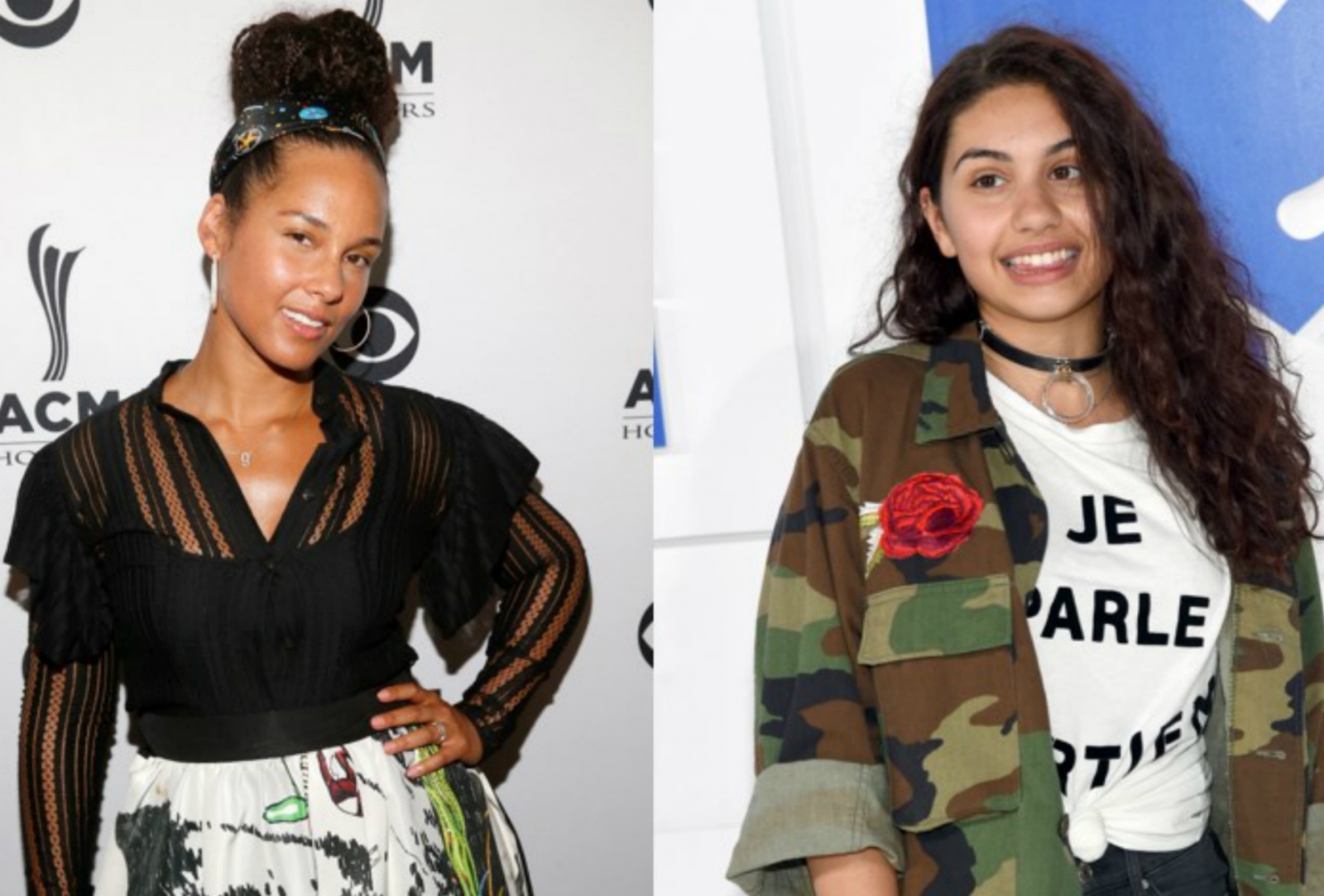 Alessia Cara might just be one of the most positive and inspirational young musicians around. The Here singer has partnered with the I Am That Girl campaign to promote empowerment, self-love and confidence amongst young women. So how does a newcomer find her way in an industry which tends to push the very ideals she stands against?
In support of I Am That Girl, Cara provides the soundtrack to the campaign's promotional clip with her ballad Scars To Your Beautiful. The stunning track urges young women to find their beautiful from within rather than aspire to the often unrealistic and superficial ideals society has created. Lyrics include: "She craves attention, she praises an image/ She prays to be sculpted by the sculptor/ She don't see the light that's shining, deeper than the eyes can find it."
Cara's passion in championing natural beauty is wholly refreshing in a world of music where singers performing scantily-clad has become run-of-the-mill. While many female musicians have been criticised for stripping off in the face of feminism, Cara celebrates their confidence in embracing their bodies.
The 20-year-old told IBTimes UK: "The definition of being a feminist is equality and if you're not a feminist at this point then what are you really promoting? Everyone should be at this point. I don't think there's anything wrong with [being scantily-clad], there's something beautiful in someone who loves themselves and is willing to be free."
She continued: "Because this world is very tainted by the idea of sexuality being a bad or taboo thing, especially for women. Men can get away with so much. There's something so beautiful in a woman who loves her body and is confident."
It is often suggested that female singers who have made risque stage outfits their uniform are doing so to sell their music but Cara is firmly against this notion. The songwriter explained: "A lot of the girls and women who are doing it today, they're not using it to promote their music. They're just doing it because they love their bodies and it has nothing to do with them using it as a strategy to sell their music. They're just flaunting what they've got and that's an awesome thing to be honest. I don't see anything wrong with it."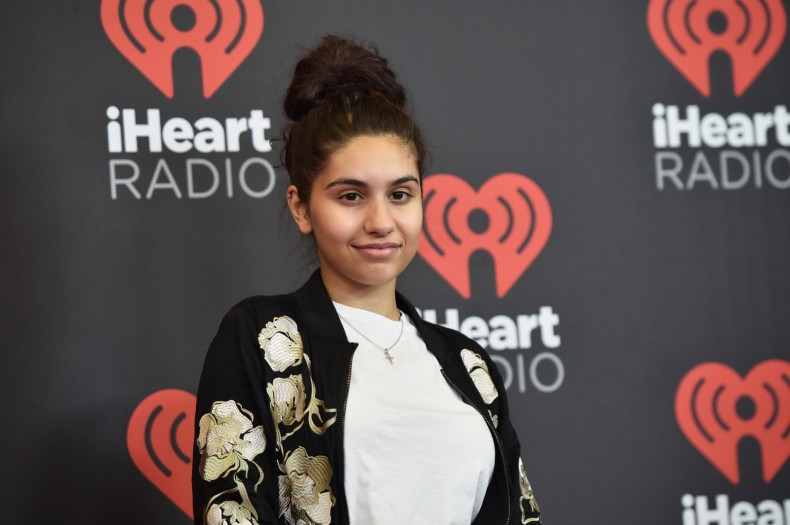 Cara turned heads at the MTV VMAs 2016 when she hit the red carpet makeup free – not that her flawless skin would ever need a lick of foundation. The singer's bold statement happened around the same time superstar singer Alicia Keys launched her own bare-faced movement, but it seems their similar train of thought was mere coincidence.
Addressing her minimal look, Cara said: "It was completely independent and when I found out [Alicia] was doing it, I think we just started doing it simultaneously. I was so happy to see that. We haven't talked about it together but it's nice to see someone of her calibre to show that that's cool to do. It's the epitome of saying if I can do this, you can do it too and you shouldn't be afraid of it. She looks gorgeous, stunning. It's nice to provide that alternative for the industry, it's refreshing."
Cara's positivity has spread far and wide and straight into the eye-line of Disney. The animation studio have chosen Cara's track How Far I'll Go to appear on the soundtrack for their upcoming release Moana, a story about a sea-voyaging enthusiast who embarks on a travelling adventure. A fierce, headstrong young woman – sounds a lot like Cara.
Discussing her latest venture, Cara said: "It's one of the first Disney films to feature the main girl without a love interest. She's a very independent person, stubborn and wants to explore outside of the world she owns and that's very much me. I very much resonated with her in a lot of ways."
Scars To Your Beautiful is available to stream on Spotify or buy on Apple Music and iTunes.
Listen to Alessia Cara's Scars To Your Beautiful: