Algerian Isis extremist radicalised Nice attacker, claims uncle
Uncle described attacker as 'easy prey for recruitment'.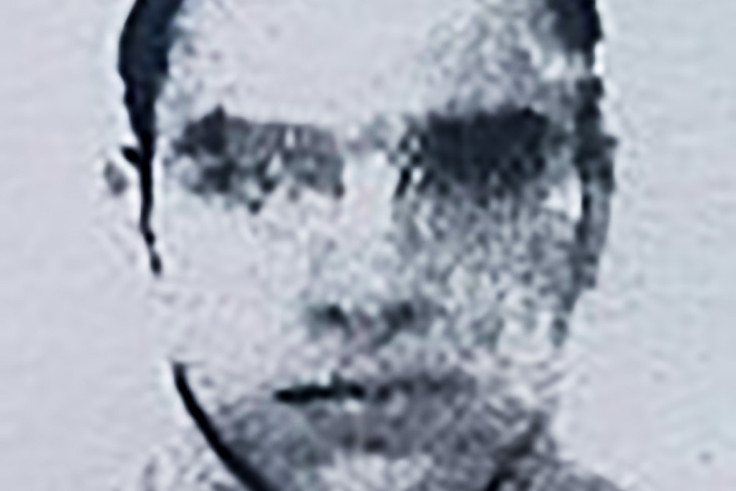 An Algerian Isis extremist radicalised the truck driver who killed 84 people Nice, said the attacker's uncle. Sadok Bouhlel, the uncle of attacker Mohamed Lahouaiyej Bouhlel, 31, said that his nephew had been indoctrinated by the extremist two weeks ago, Associated Press reported.
French officials said they could not confirm if Bouhlel was in touch with an Algerian extremist, and the investigation was ongoing.
Ten children were among those killed in Thursday 14 July's attack, in which Bouhlel drove a truck at top speed into crowds gathered to watch a Bastille Day fireworks display before being shot dead.
Islamic State (IS) claimed responsibility for the attack on Friday (16 July). However, on Monday (18 July) French Interior Minister Bernard Cazeneuve said that there was no evidence that Bouhlel was in contact with extremist networks.
Sadok said that the collapse of his nephew's marriage left him vulnerable to recruitment by extremists. The driver had recently separated from his wife, with whom he had three children.
The Algerian "found in Mohamed an easy prey for recruitment," the uncle said.
Sadok said that Bouhlel had not been devout prior to his radicalisation. "Mohamed didn't pray, didn't go to the mosque and ate pork," said the 69-year-old retired teacher, speaking in the driver's hometown of Msaken, Tunisia.
He said he did not want Bouhlel buried in the town: "He made more than 80 families grieve, and stained the reputation of our town and our country."
He said that he had been told about Bouhlel's contact with the Algerian through members of his extended family in Nice.
The spot on Nice's Boulevard des Anglais where Bouhlel died has been piled with rubbish, and passers-by have been pictured spitting at it. The spots where victims died have been marked with flowers.
On Monday (18 July), thousands held a minute's silence on the site of the attack in memory of the victims. French Prime Minister Manuel Valls was booed as he arrived and left the ceremony.
© Copyright IBTimes 2023. All rights reserved.