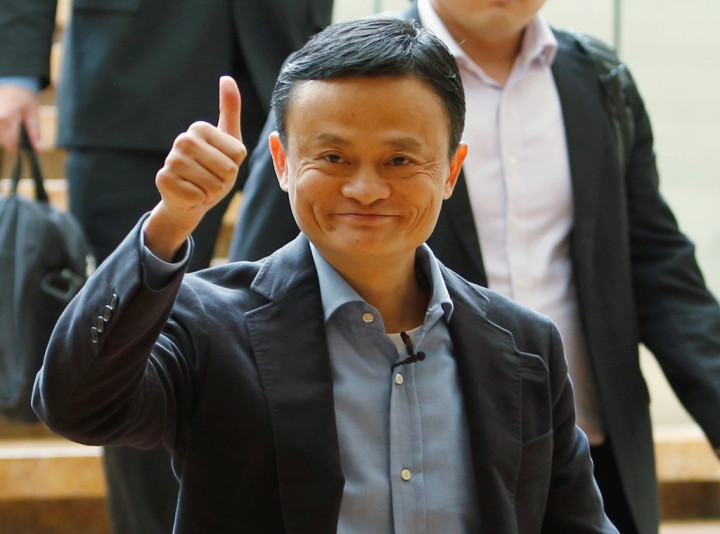 Chinese e-commerce giant Alibaba Group Holding has raised the price range on its imminent New York flotation to between $66 and $68, following strong demand from investors for what could be the world's largest-ever public share sale.
The firm, which handles more e-commerce than Amazon.com and eBay combined, will now raise almost $22bn (£13.56bn, €17bn) at the top of the new initial public offering (IPO) range, Reuters reported.
Alibaba can still decide to price its NYSE listing above the indicated range. But an unnamed source close to the deal told the news agency that the final level will be "investor-friendly".
Alibaba is expected to price the deal on 18 September and will start trading a day later on the NYSE under the symbol "BABA".
The firm will utilise the proceeds of the IPO to expand its footprint in Europe and the US.
"Demand has been overwhelming since the launch. Increasing the price range was already on the cards from the beginning," the unnamed source added.
The company and some shareholders had previously offered 320.1 million American depositary shares at a $60 to $66 indicative range. It raised the price on 15 September but left the number of shares unchanged.
Alibaba reportedly received enough orders for its impending US flotation, covering the entire deal within just two days of its 8 September launch.
Alibaba's move to list itself in the US followed failed negotiations with the Hong Kong Stock Exchange and the city's regulators over a dual voting structure in 2013.
Alibaba wants its partners - the founders and senior employees - to be able to control the composition of its board post a listing, a privilege not available at the Hong Kong bourse but granted in the US.
To claim the title of the world's largest IPO, Alibaba's stock sale will have to overtake Agricultural Bank of China's (ABC) $22.1bn listing in 2010.