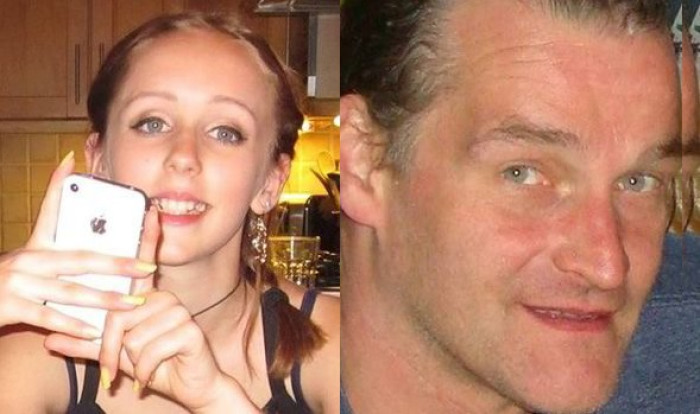 The Metropolitan Police have confirmed that the dead body found in Boston Manor Woods on Saturday is that of Alice Gross murder suspect Arnis Zalkalns.
Zalkalns, a Latvian labourer living in west London, had not been seen since a week after Alice went missing on 28 August. The search for the missing 14-year-old was the most labour-intensive in the capital since the 7/7 bombings of 2005.
CCTV footage of Alice walking along the Grand Union Canal showed Zalkalns cycling in the same direction a few minutes later. It later emerged he had been convicted of the murder of his wife Rudite in his native Latvia, serving seven years in prison before moving to Britain.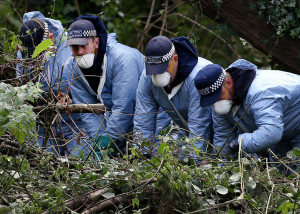 Alice's body was found in the River Brent on 30 September. Police said significant effort had been made to conceal it. Zalkalns' badly-decomposed body was found a 20 minute walk away on Saturday (5 October).
The police have been criticised for failing to spot either body during earlier searches. The Daily Mail reports that Zalkalns may have slept rough in the same woods when first arriving in Britain, using training he received in the Latvian military.
Detectives are also trying to trace a teenage boy aged around 14 or 15 apparently seen with Zalkalns a few hours after Alice went missing. Ealing shopkeeper Fereydoon Alavi told the Mail: "He was here with a teenage boy - I think it was August 28, in the afternoon/evening time. The boy tried to buy cider but he didn't have ID so I didn't serve him. He then went outside and asked the man to come in for him. He seemed out of it, he was very jumpy, like he was on drugs. He was unshaven, scruffy, and smelt - it was just suspicious."
Zalkalns left no obvious suicide note but sent money to Latvia before he died. He also texted his wife, saying: "I love you all."
Immigration authorities are also under scrutiny, with politicians and the public demanding to know how it was that a convicted murderer could move to the UK without the police being notified. Prime Minister David Cameron has promised to investigate all the circumstances around the case.