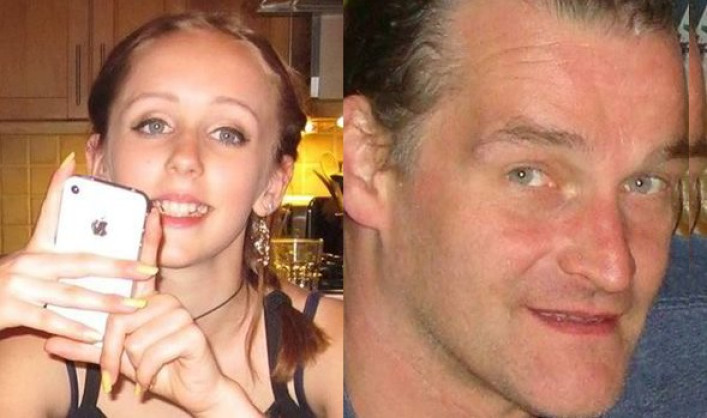 New claims have emerged surrounding the man wanted by police in connection with the disappearance of London teenager Alice Gross.
Detectives announced last week that they wanted to speak to Arnis Zalkalns. Zalkalns was seen on CCTV footage cycling along Brentford Lock on the Grand Union Canal: the same route Alice Gross had been seen walking along 15 minutes earlier on 28 August, the day she disappeared.
Detectives are probing Zalkalns' background and connections, after it emerged the 41-year-old Latvian had served a seven-year jail sentence for murdering his ex-wife, before he moved to the UK in 2007.
Reports say Met Police officers believe Zalkalns may have connections to paedophiles in the West London area. Zalkans was arrested in 2009 for an alleged assault of a 14-year-old girl in Ealing, however the charge was later dropped after the girl withdrew her statement.
During this time it is claimed Zalkalns lived with a paedophile in the area, a few miles from Brentford, where Alice disappeared. Police are said to be looking into whether Zalkalns still has links to offenders in the area – or if one could be harbouring him.
Zalkans has not been seen since leaving home on 3 September. He has not accessed his bank account or used his mobile phone since then.
Last week detectives found Zalkalns' bicycle and are conducting forensic tests for clues in the disappearance of Alice Gross.
Speaking to the Sun on Sunday, Zalkalns' ex-partner said she was concerned for his whereabouts.
Liga Rubezniece, 34, mother of two of Zalkaln's children, said: "Once a week he rang to ask how they were. He texted saying he'd send money on 1 September. It arrived and that was the last I heard."
Liga's mother Gunta Mecize told the Sun on Sunday: "He must have seen something and been killed because he stumbled across something bad. We're so worried about him. Liga's in pieces. She and his kids want to know he's OK, but we fear the worst.