Alien: Covenant - All you need to know about Ridley Scott's most anticipated sequel yet
From who's in it and when the release date is to story lines and planned sequels...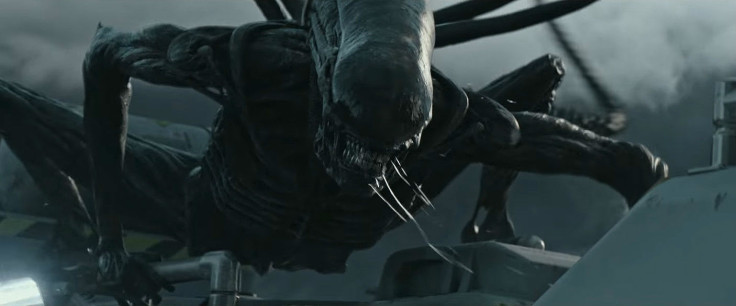 Having been forced to wait patiently for any kind of promotional material behind Ridley Scott's eagerly-anticipated sequel Alien: Covenant to be released, fans were finally treated to the film's first teaser trailer back in December 2016. Since then 20th Century Fox has rolled out a fresh new poster, an opening prologue and another trailer which has sci-fi lovers chomping at the bit to watch the latest instalment.
But there's still a month or two until it reaches cinemas worldwide. So, to help bridge the gap between now and the movie's release, here's all you need to know about Alien: Covenant...
Who's in it?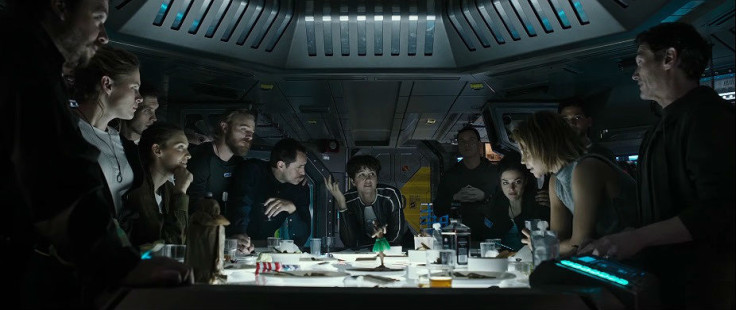 Alongside familiar faces Noomi Rapace, Guy Pearce and Michael Fassbender (reprising their roles from previous instalment Prometheus), Empire's Justin Smollett, Billy Crudup (Jackie), Danny McBride (Sausage Party) and Fantastic Beasts and Where to Find Them's Carmen Ejogo and Katherine Waterston are also set to star.
James Franco will also appear in the film as captain of the Covenant ship, Branson. While most plot details are being kept under wraps, it is known that Waterston will appear as Branson's wife Daniels and that almost all of the characters are coupled-up. Additionally, Fassbender will appear in two roles; existing character David and new android Walter.
What's it about?
Alien: Covenant centres on the crew of a colony spacescraft, who travel to an uncharted paradise in the hopes that they can transform it into a new home for everybody back on Earth. Soon after they arrive, they discover the land is dark and dangerous and the "sole" inhabitant is android David. But of course, it doesn't take them long to find out that there's also some extraterrestrials lurking about to wreak havoc too.
... but it will also address where those pesky xenomorphs came from...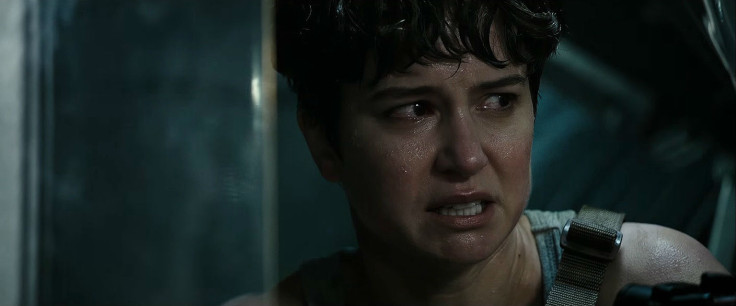 Way back in November 2015, Scott teased that Alien: Covenant was going to explore the antagonistic aliens origins and answer the questions, "why and who would make such a dreadful thing?" It's something that has never been addressed across the entire franchise, which has been expanding since the first movie was released 36 years ago so it seems safe to assume fans are keen to know.
More recently, he teased that if you're one of those people who have seen Prometheus and think that the Engineers created the xenomorphs, then "you're dead wrong."
It's going to be the goriest instalment yet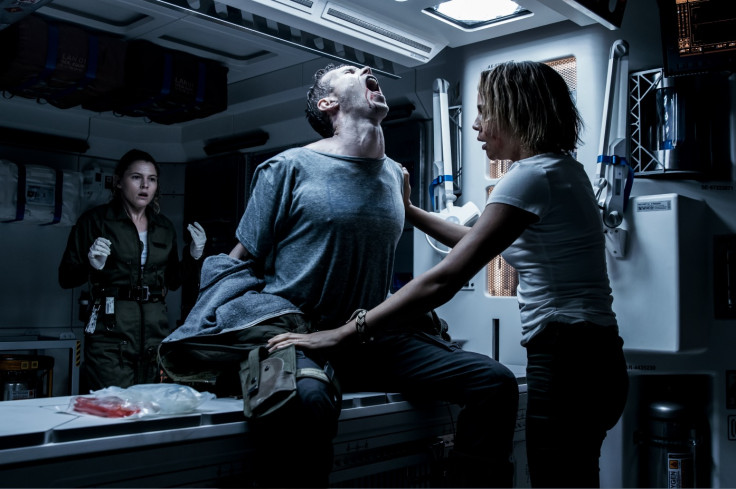 "It's definitely going to be scary. I think it's going to be a lot gorier than everyone's probably expecting," special effects supervisor Neil Corbould told Collider during a set visit. "Everyone said they wanted more aliens, they wanted more horror, which, you know, he's certainly taken that on board and I think you're going to get that." He also revealed that in the first 65 days of shooting, the crew had already gone through around 1000 litres of fake blood... Yikes...
When is it released in cinemas?
Alien: Covenant is released in UK cinemas on 12 May and in the US on the 19th.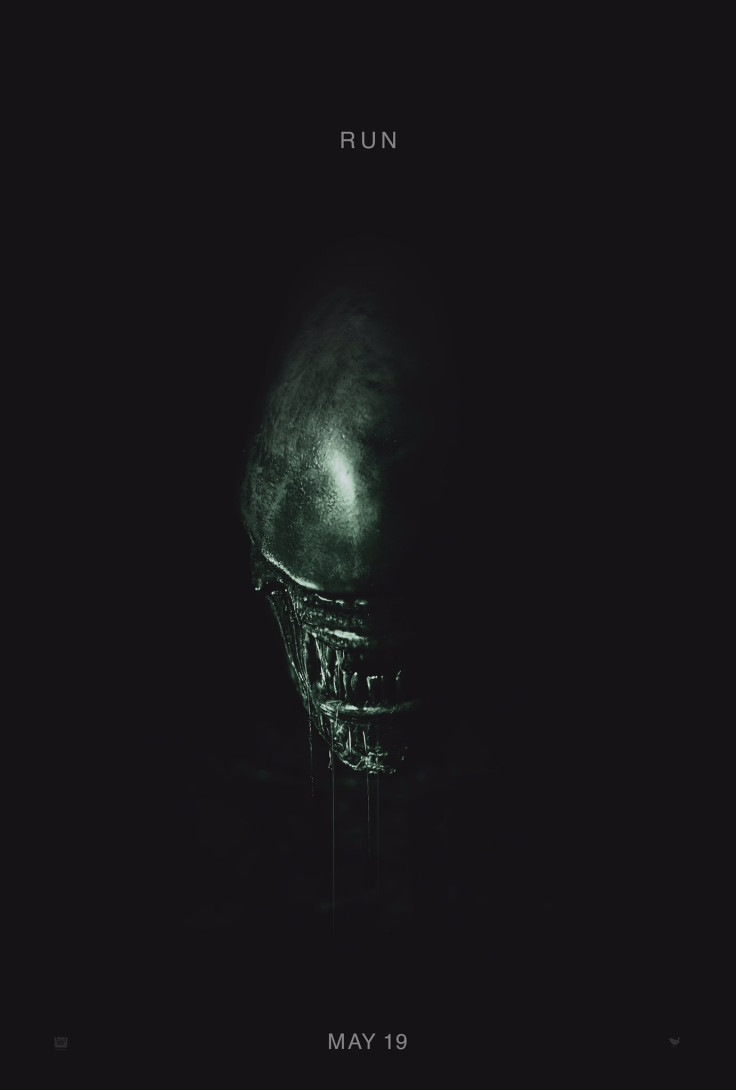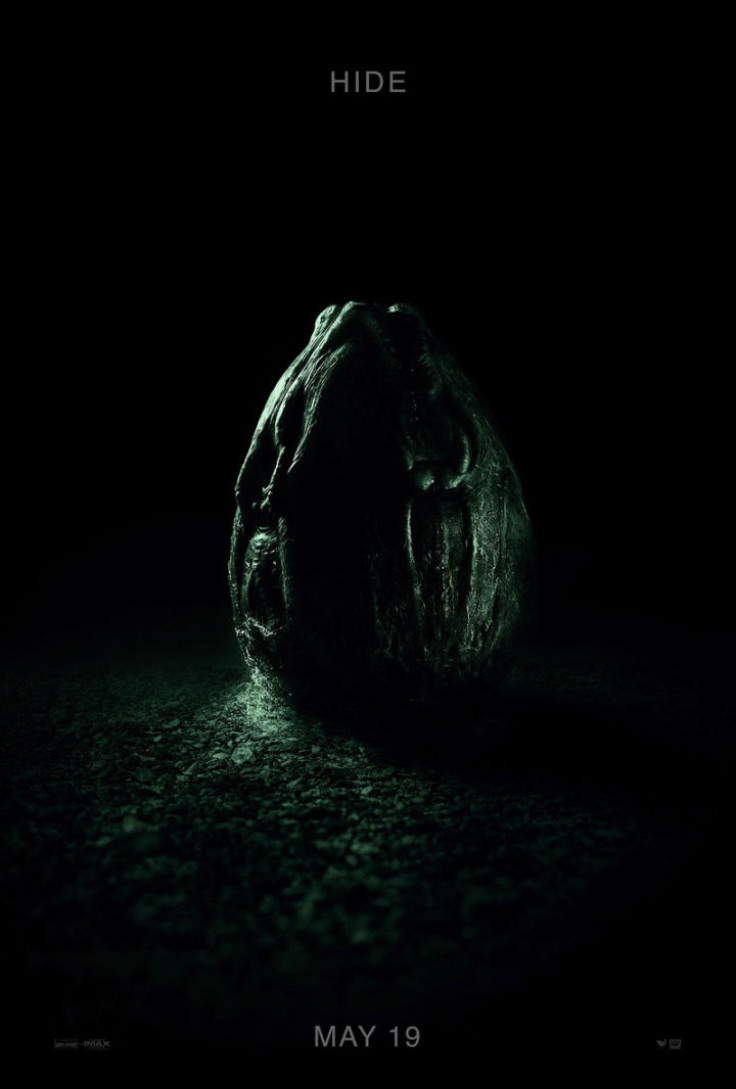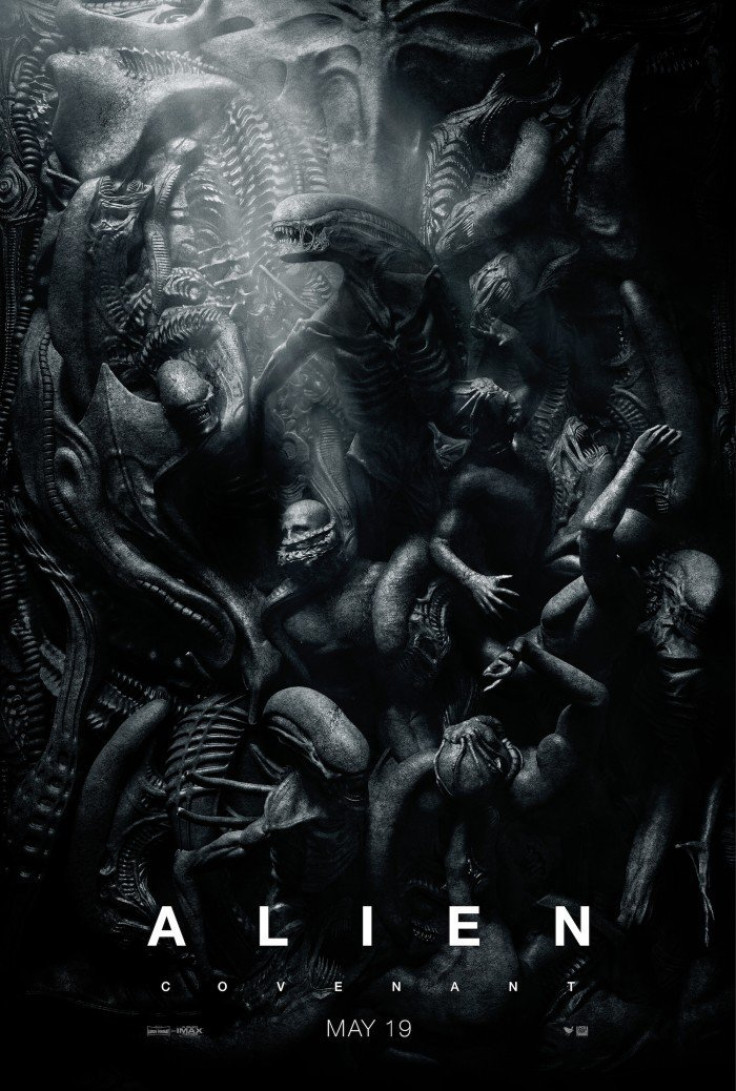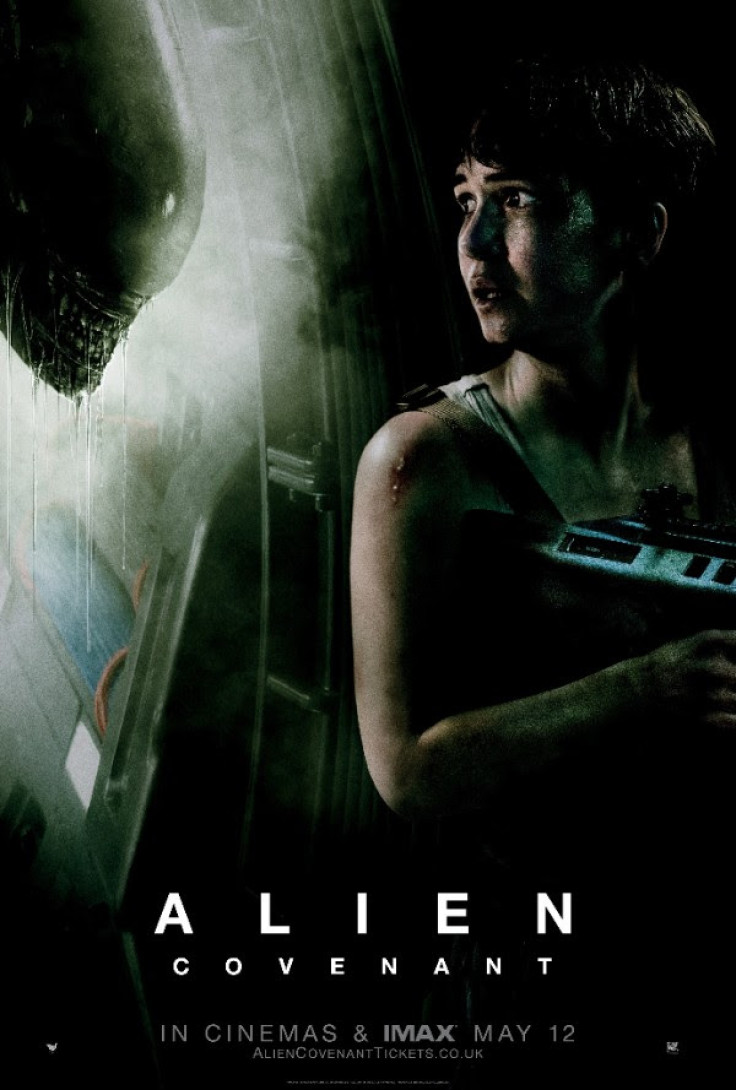 The trailers so far...
The featurettes so far...
Will there be any sequels?
The short answer? Yes. Scott has previously stated that he plans on Prometheus, Alien: Covenant and another film rounding off a new trilogy in the Alien franchise. While promoting the upcoming movie, Scott revealed that he already has the follow-up film scripted out. Talking with the Sydney Morning Herald, the 79-year-old explained: "You've got to assume to a certain extent success and from that you'd better be ready," he says. "You don't want a two-year gap. So I'll be ready to go again next year."
© Copyright IBTimes 2023. All rights reserved.