All the Queen's US Presidents: From Eisenhower to Obama, in pictures
Queen Elizabeth II – who turned 90 on 21 April – has met 10 serving Presidents of the United States during her reign. She didn't meet Lyndon B Johnson, who took over as President after the assassination of John F Kennedy, but she has met all of the others, from Eisenhower to Obama.
IBTimesUK takes a look at some of the Queen's encounters with US Presidents over the past 63 years.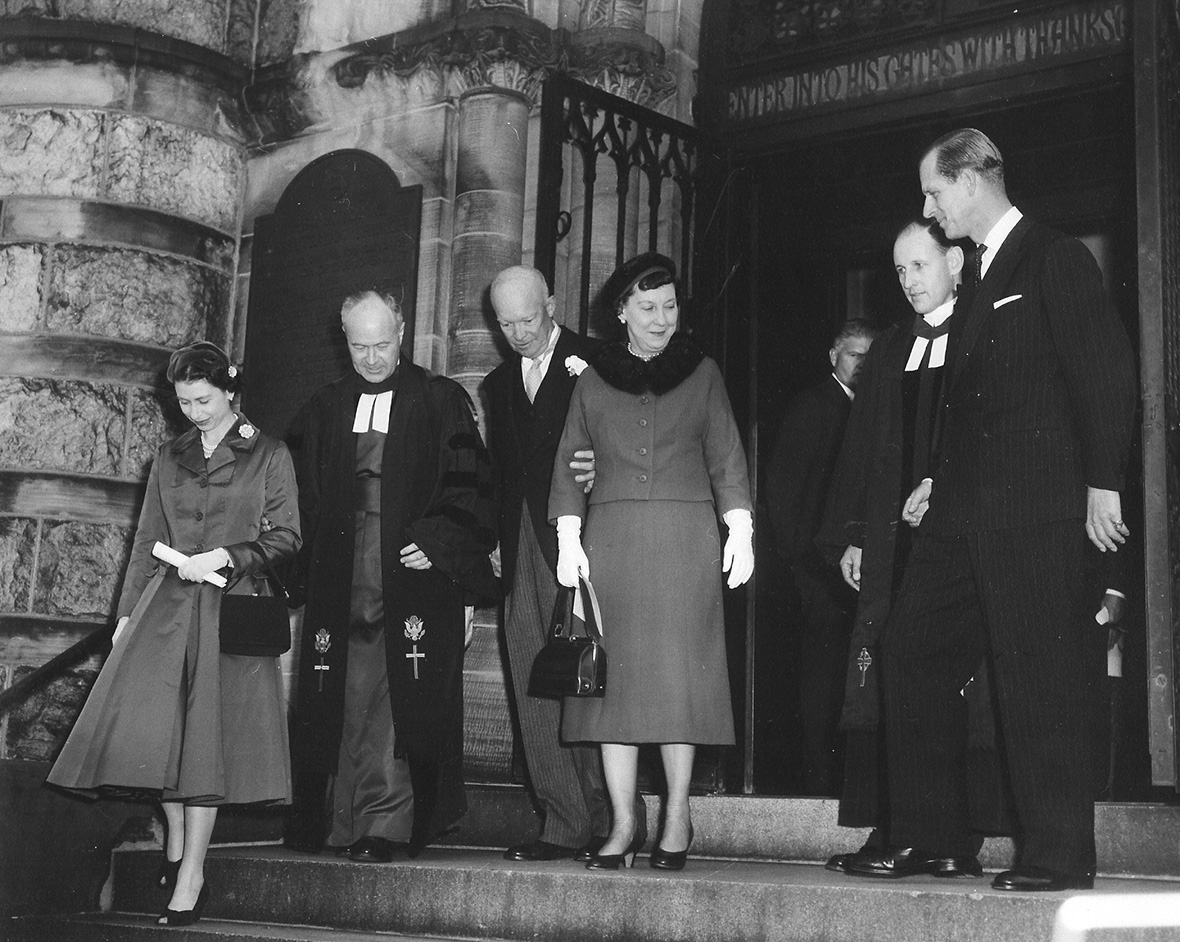 On 22 April 2016, the Queen met with US President Barack Obama at Windsor Castle. Accompanied by Prince Philip and First Lady Michelle Obama, the four attended a private lunch held on the castle grounds. The lunch comes as Obama pleas with the country to remain in the European Union.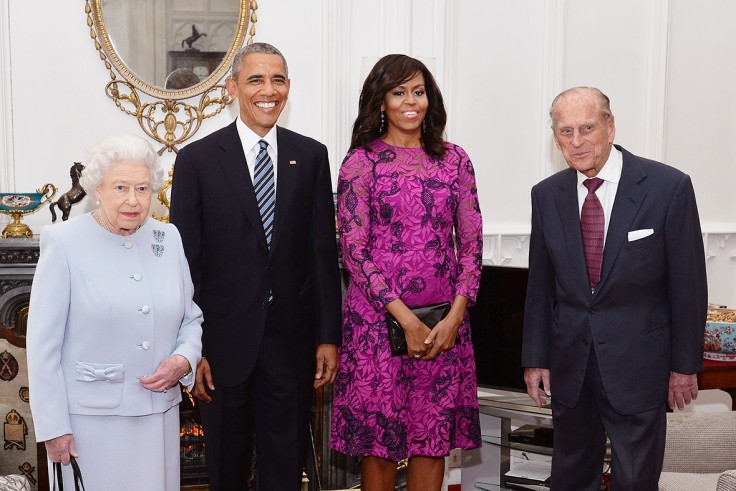 © Copyright IBTimes 2023. All rights reserved.