All Seven Army Careers Office Suspect Packages Contained Explosives
Anti-terror police squads investigating suspicious packages delivered to army recruitment centres.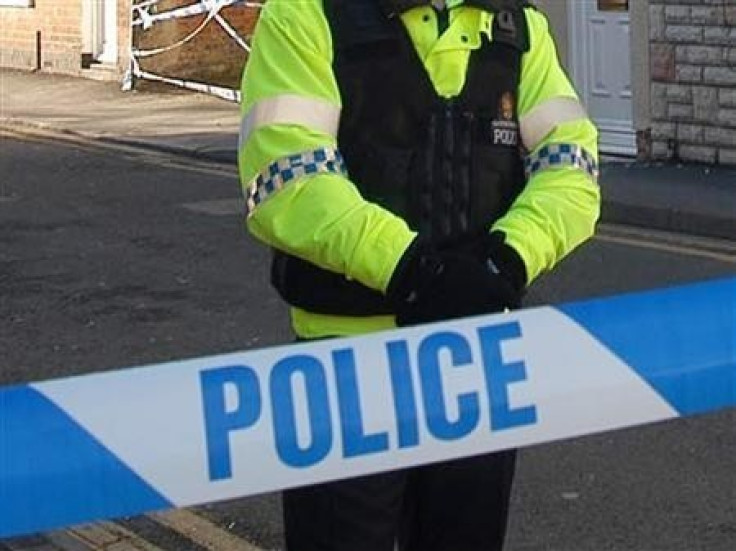 All seven packages sent to army recruitment offices and an RAF base contained explosive devices, Downing Street has confirmed.
The packages, which were delivered to Army Careers offices in the southeast, contained "crude but viable explosive devices", explosives experts said.
The security scare prompted a meeting of the Cobra emergency committee in Whitehall.
Earlier today (Thursday) packages were found at recruitment offices in Oxford, Slough and Brighton.
Another suspect package was found in a vehicle which was stopped and searched near RAF Mildenhall in Suffolk and three were intercepted at recruitment offices on Wednesday.
"Seven suspect packages have been identified as containing small, crude, but potentially viable devices bearing the hallmarks of Northern Ireland related terrorism," a No 10 spokesman said after the Cobra meeting.
© Copyright IBTimes 2023. All rights reserved.