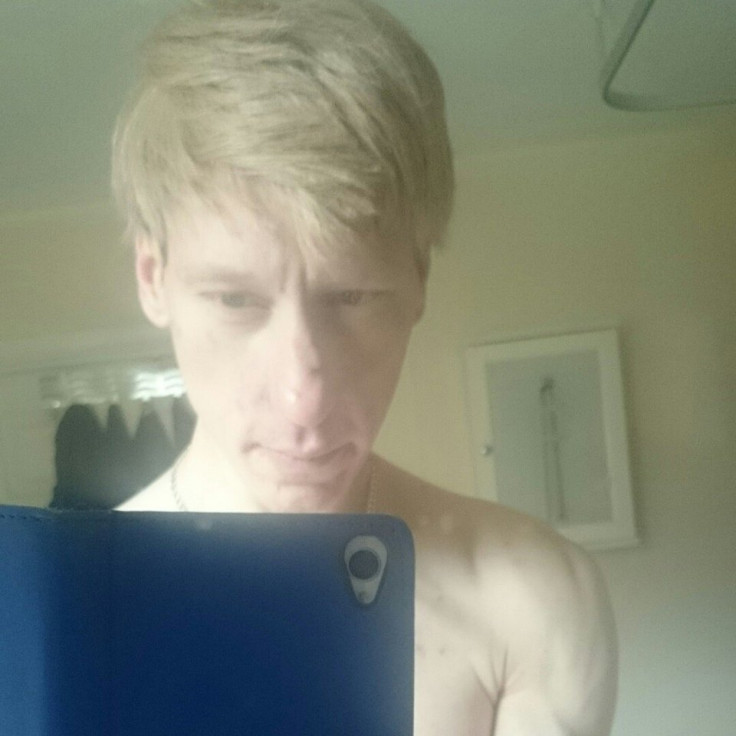 An alleged serial killer accused of killing four men by giving them fatal doses of the party drug GHB has told a court that the drug gave him a "hyper high" during sex. During his trial, prosecutors have say they believe Stephen Port gave his victims GHB so he could have sex with them whilst they were unconscious.
The 41-year-old chef is standing trial at London's Old Bailey and is accused of 29 charges, including four counts of murder. Talking of the drug, the chef, who denies murder, said GHB "could knock you out" but when you awoke you would feel aroused.
On Thursday (27 October) he told jurors about the death of Anthony Walgate, a student from Hull, who he is alleged to have been Port's first victim. Port denied giving him any drugs, did not see him take any, but said Walgate was "high" at the time.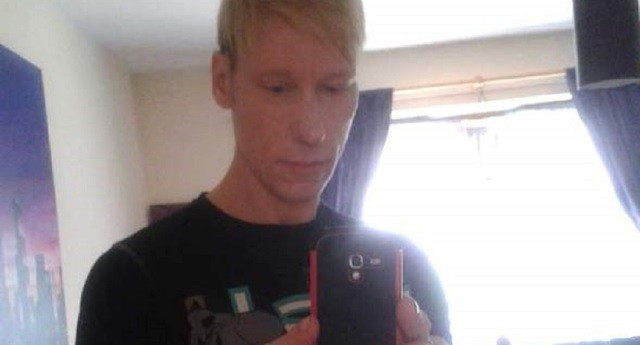 He told the court that the 23-year-old offered him £800 to spend the night at his flat in Barking, east London, in June 2014. He said Walgate was still sleeping when he went to work the next morning and they stayed together until the next evening when the pair when to bed and Port awoke to find Walgate "very rigid", according to the BBC.
He took the body to a graveyard and the Old Bailey heard how he was later convicted of perverting the course of justice. During the trial Port told the court that, for him, it was normal for him to have sex with a partner when they were unconscious
Earlier, Mr Port described how he began using drugs in 2013 when he was introduced to mephedrone, or "meow meow", by a boyfriend.
"To start with it could knock you out for an hour but you would wake up feeling horny and you could have sex for hours," he said, as reported by the Hull Daily Mail. "As we got used to it, we started getting it right as we experimented. We would have a hyper high for about an hour."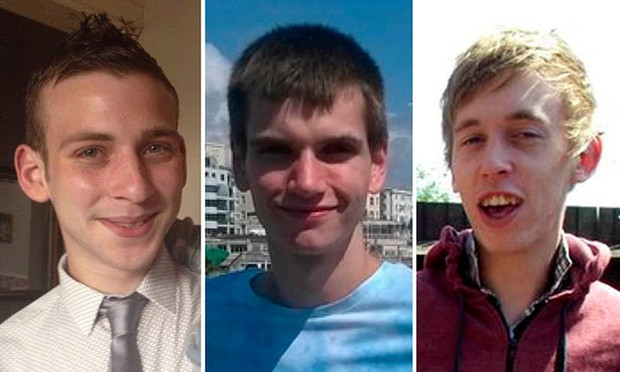 Port is also alleged to have murdered Gabriel Kovari, 22, from Lewisham, Daniel Whitworth, 21, from Gravesend, Kent, and Jack Taylor, 25, from Dagenham, east London. The court heard how their bodies were found in a churchyard roughly 400m from Port's home – one with a
The trial continues.