Almost all supercomputers in the world run on Linux
No one wants to use Windows to run their supercomputers anymore.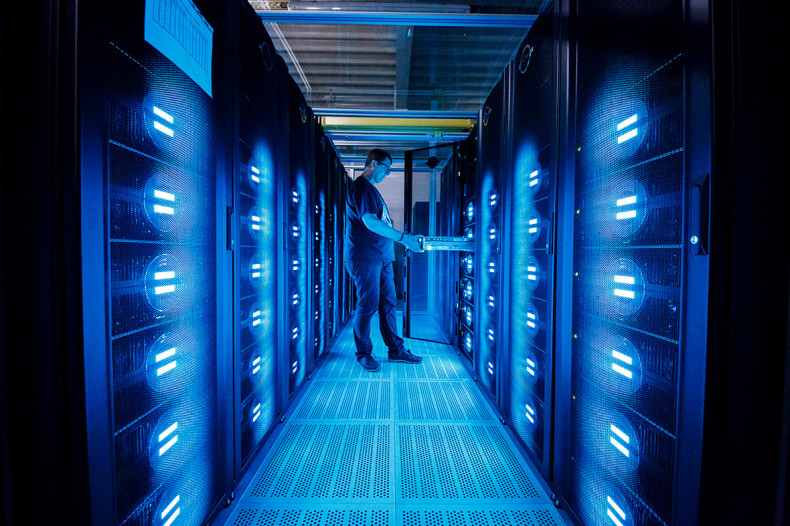 Latest stats regarding the 500 fastest supercomputers in the world have shown that almost all of them run on the free open source computer operating system Linux.
A total of 498 out of 500 supercomputers are currently running Linux, which is equivalent to 99.6%. The remaining two computers run on Unix, which is an older multitasking OS that has been around since the 1960s, according to independent research organisation Top500.
In the past, Windows was run on a couple of the supercomputers, but now almost everyone seems to have switched over to Linux. According to tech site It's Foss, the love affair with Linux has something to do with the fact that its open source nature makes it far easier to customise towards the specific needs of each supercomputer.
This is an interesting statistic though, especially considering Linux has yet to reach 5% of the market share for either desktop or laptop computers.
It also shows that keeping Linux secure needs to be a top priority, because not only is the operating system powering servers and Internet of Things (IoT)-enabled smart devices, but also the biggest computer brains in the world.
Here are some other interesting statistics about the top supercomputers published by Top500 — first, the US has the most supercomputers on the top 500 list with 168, followed by China with 160. Japan has 33 supercomputers, Germany has 28, France has 18, Saudi Arabia has six, India has four and Russia has three supercomputers.
Three of the 10 fastest supercomputers in the world are running Cray supercomputer architectures, and four are using Intel's Xeon processors, according to the list.