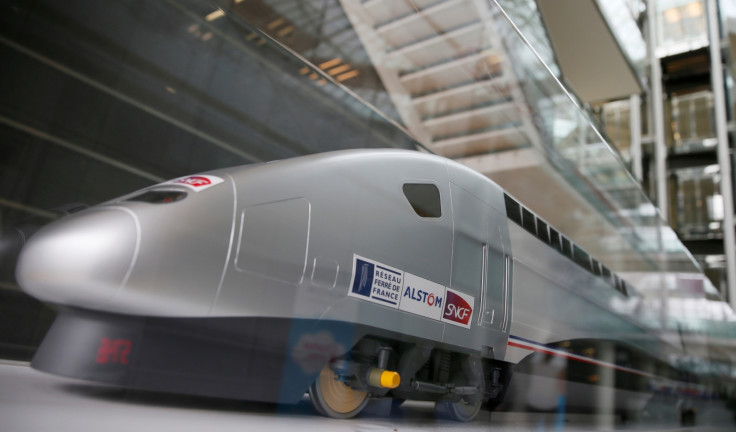 Alstom has signed a $2bn (£1.52bn) contract with Amtrak for the supply and maintenance of 28 new trains. The French rail transport company revealed the same on Friday (26 August).
As per the contract, apart from designing and building 28 trains for the American rail operator, Alstom will also provide long-term technical support. It added in its press release that it will supply spare components and parts that are required for the maintenance of these new trains.
Amtrak will use these trains between Boston and Washington DC on the Northeast Corridor (NEC) line. The new trains will replace Amtrak's existing set of Acela trains. The move is expected to help increase passenger capacity, increase the frequency of service and minimise journey times. From an operational side, the new trains will help improve operating costs and energy efficiency.
Alstom said these new trains were from its Avelia range, its latest development in the high-speed train's category. Apart from being able to carry up to 33% more passengers than the Acela trains, these new trains will be capable of travelling at speeds of up to 300km/h (186mph). They will also come with a compact power car and nine passenger cars and will come equipped with the company's Crash Energy Management (CEM) system, Alstom added.
Jérôme Wallut, SVP at Alstom North-America, said, "Alstom's high speed trains, which we have branded Avelia, are the most advanced, reliable and safest trains in the world. Avelia Liberty will not only provide premium passenger experience but will also provide greater energy efficiency and lower lifecycle costs."
The new trains will be manufactured at Alstom's site in New York and will create more than 1,000 jobs in the country. Of these, 750 will be at New York while another 400 will be created at Alstom's other facilities.
Commenting on the contract, Joe Boardman, CEO at Amtrak, said, "Amtrak is taking the necessary actions to keep our customers, the Northeast region and the American economy moving forward. These trainsets and the modernization and improvement of infrastructure will provide our customers with the mobility and experience of the future."