Pancake day, it comes around every year and it's pretty great. In some form or another, we can all get behind the pancake. But if you're all creped-out and want to try something a little different, or if the eggy, milky, pancake isn't really your thing, IBTimes UK have you covered with the best alternative pancake day events around London this Shrove Tuesday:
Vegan pancakes at Senzala
If all this talk of eggs and milk is getting you down, head down to Brixton's Senzala Creperie Bar & Cafe for vegan delights. Their fantastic menu include vegan savoury crepes like the Juarito – guacamole, vine tomato, sweet with onions, courgette, red pepper, black beans and parsley. Angling after dessert? Why not try some vegan Acai ice cream.
Brixton Village Market 41-42 Coldharbour Lane, London SW9 8PS - senzalacreperie.co.uk/
Pig Ear and Sour Pancakes at Shotgun Barbecue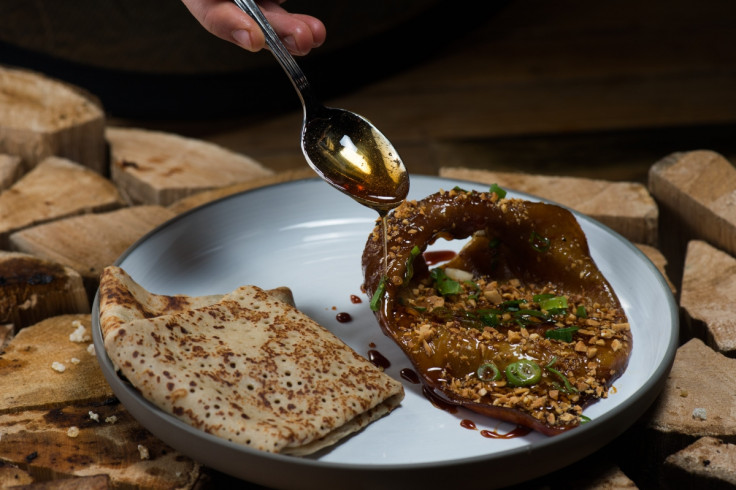 On the other hand, if you want to get as far from vegans as possible, you can't get much better than the meat-heavy Americana of Shotgun Barbecue – this is a menu without a vegetarian section. You'll still be wanting to celebrate Shrove Tuesday so why not get the Pig's Ear and Sour Pancake – it's exactly what you think it is and it looks pretty damn good.
26 Kingly Street, Carnaby, Soho, London, W1B 5QD - shotgunbbq.com
Waffles at Ma'Plucker
A favourite restaurant for the chicken fiend in your family, Ma'Plucker is all about bringing the fried chicken of the American Deep South to Soho. For pancake day, the coop is bringing you 'Sylvia's Alternative Pancake', which is a waffle – a whole round one with vanilla ice cream, crème patisserie, fresh strawberries and a good load of chocolate sauce. Waffles > Pancakes?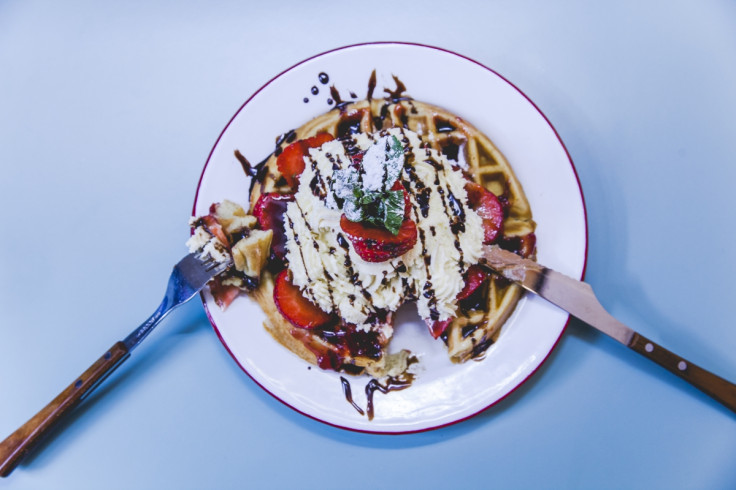 75 Beak Street, London, W1F 9SS - maplucker.com
Gluten Free pancakes at Shutterbug
For the coeliacs amongst us, or those who just prefer to cut out gluten, all that talk of floury pancakes can make Shrove Tuesday pretty heavy-going. Shoreditch's Shutterbug has the perfect answer, gluten-free buckwheat pancakes. To go with the nutter buckwheat galette, you can choose from toppings of ham and cheddar cheese, mushroom and truffle oil or chorizo, cheddar and homemade chilli jam.
Shutterbug, 1 Rivington Place, London EC2A 3BA - shutterbug-london.com
Semlor Buns at Scandikitchen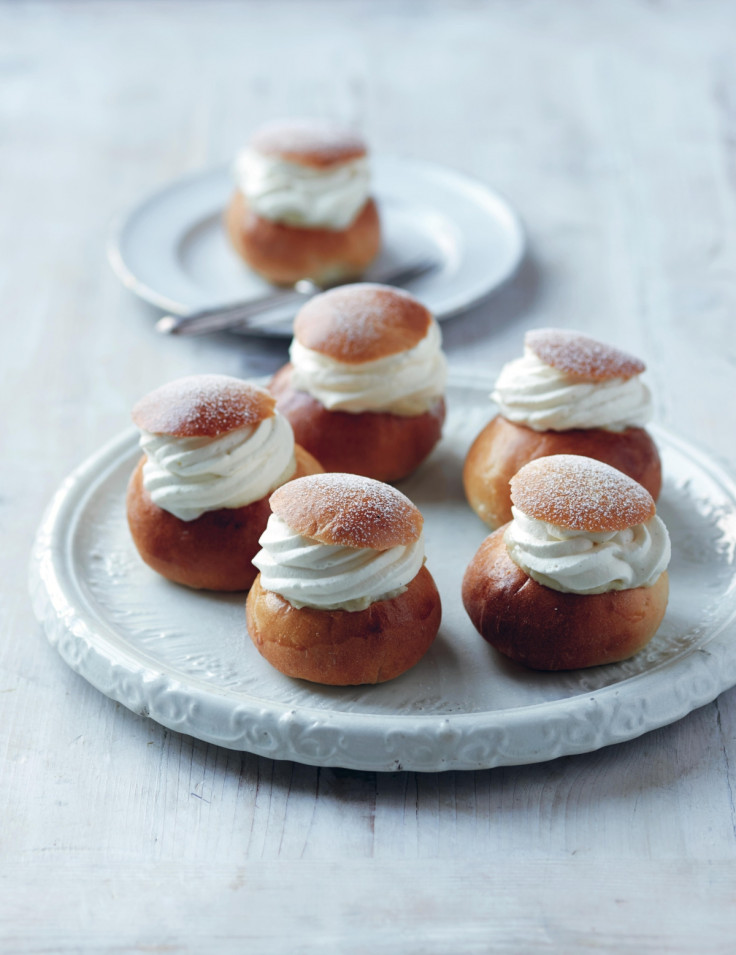 The Scandinavians have a different way of celebrating the day before Lent, they call it Fat Tuesday and instead of pancakes you have to stuff your face with as many semlor buns as you possibly can. If you're unsure what a semlor bun is then check out Scandikitchen in Fitzrovia where they'll be selling them fresh all day!
61 Great Titchfield Street, London, W1W 7PP - scandikitchen.co.uk
Lemon and Sugar Biskie at Cutter & Squidge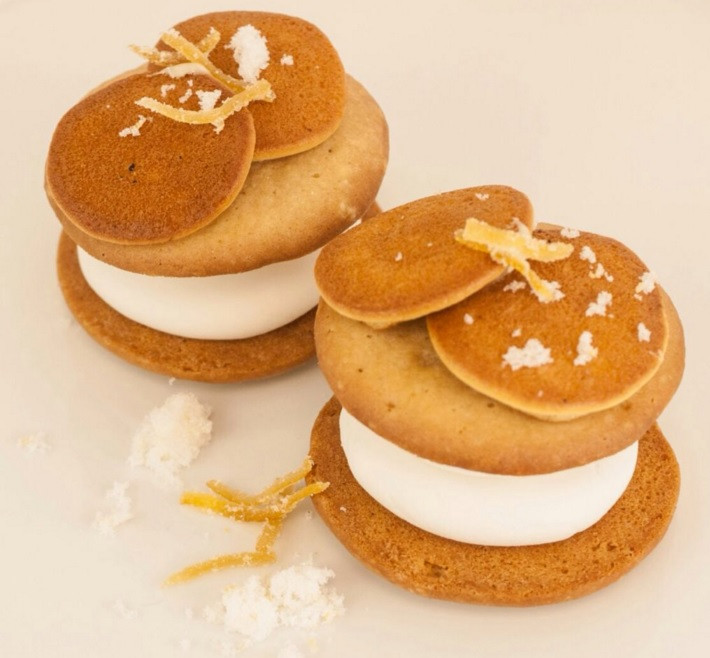 We all know the best pancakes have lemon juice squeezed and sugar sprinkled all over them (I will hear no arguments) so transferring that to anything has got to be a winner. Cutter & Squidge have you covered with their lemon and sugar biskie sold in store for Shrove Tuesday. Unsure what a biskie is? According to them it's a biscuit/cookie/cake filled with something delicious – which sounds very, very good.
20 Brewer street, Soho, London, W1F 0SJ - cutterandsquidge.com