'Am I scaring you?': British teen harassed top CIA officials after hacking their computers, court hears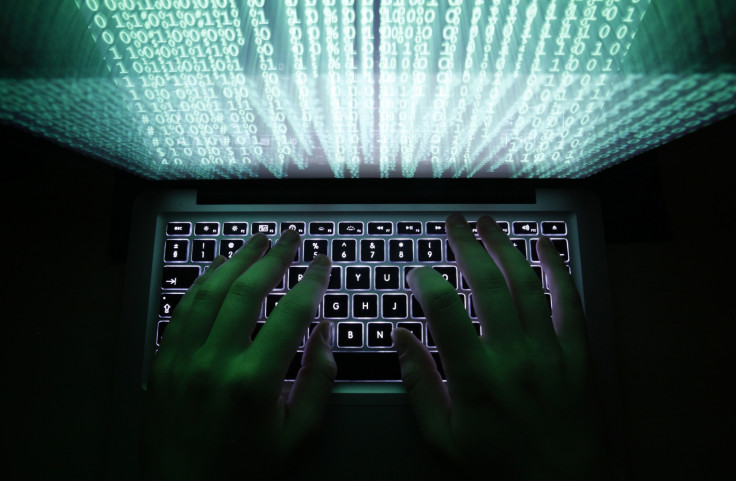 KEY POINTS
From his bedroom Kane Gamble accessed the computers of US intelligence chiefs.
He conducted an 18-month campaign of harassment against them.
A British teenager hacked the computers of top US intelligence officials and waged an eight-month campaign of harassment and intimidation against them, a court has heard.
Kane Gamble was just 15-years-old when he used his bedroom computer at his parent's council home in Coalville, Leicestershire to impersonate CIA spy chiefs and gain access to highly-sensitive material in 2015.
Using a process known as social engineering, the teenager built a database of personal information on former and current US national security staff. In one incident, he contacted an internet software giant's call-centre to impersonate then-CIA director John Brennan and access to his computer. Kane also connected to an FBI help desk and gained access to an intelligence database, after pretending to be deputy director Mark Guiliano
Gamble then harassed his victims by bombarding them with texts and calls. He also used proxy software to control their computers by downloading pornography to their hard-drives and sent taunting messages.
The Old Bailey heard how he asked Homeland Security official Jeh Johnson: "Am I scaring you?" and threatened to "bang" his daughter.
Mr Justice Haddon-Cave said: "He got these people in his control and played with them in order to make their lives difficult."
According to the prosecution, Gamble undertook the campaign to redress what he saw as American victimisation of Muslims in the Middle East. He left taunting messages on Twitter using the hashtags #FreePalestine and said the US government was "killing innocent people".
Mr Lloyd-Jones QC said: "He accessed some extremely sensitive accounts referring to, among other things, military operations and intelligence operations in Afghanistan and Iran."
In 2015 he told a journalist: "It all started by me getting more and more annoyed about how corrupt and cold blooded the US government are so I decided to do something about it."
Gamble, now 18, has pleaded guilty to 10 charges under the misuse of computers act and lives with his mother at their family home.
Medical experts for his defence team say that Gamble suffers from autism spectrum disorder and had the mental age of a 12-year-old at the time of his offences.
In 1997, his mother won £1.7m in the UK National Lottery but subsequently lost her fortune following the collapse of property deals.