Amal Alamuddin: George Clooney's Fiancée Chosen for UN Gaza War Crimes Investigation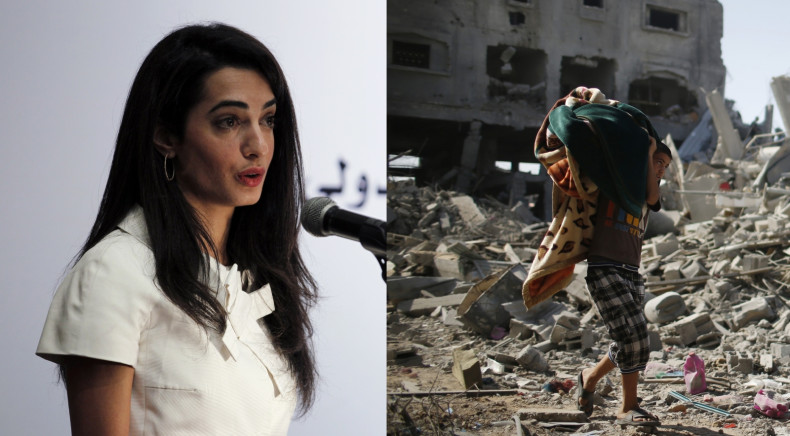 British-Lebanese lawyer Amal Alamuddin, the fiancée of actor George Clooney, has been chosen to be part of the UN commission of inquiry into possible human rights violations and war crimes committed by Israel and Hamas in the Gaza Strip.
Alamuddin, a London-based international law specialist and former legal adviser to the prosecutor of the Special Tribunal for Lebanon, will serve along with Doudou Diene of Senegal and William Schabas of Canada.
The appointments were announced by Ambassador Baudelaire Ndong Ella of Gabon, the president of the 47-nation UN Human Rights Council. They came as a 72-hour ceasefire agreed by Israel and Hamas started on Monday. An Israeli delegation has arrived in Cairo to continue peace talks with Palestinian representatives.
The team will investigate "all violations of humanitarian law and international human rights law... in the context of the military operations conducted since 13 June 2014," the UN statement said.
UN officials say 1,938 Palestinians, mainly civilians, and 67 Israelis, mainly soldiers, have been killed in a month of war.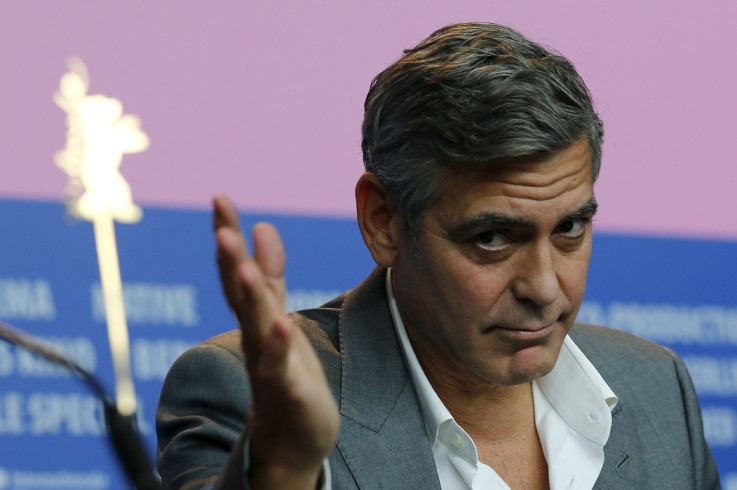 George Clooney is said to have proposed to Alamuddin after a home-cooked meal
Reuters
The UN high commissioner for human rights Navi Pillay said on 31 July that Israel's airstrikes and military action in the Gaza Strip could amount to war crimes.
Citing examples of Israeli strikes hitting houses and hospitals in Gaza, Pillay said: "There are just a few examples where there seems to be a strong possibility that international humanitarian law has been violated, in a manner that could amount to war crimes."
Alamuddin and Clooney got engaged in April and secured their marriage licence in London.
A public notice announcing the marriage was posted outside Chelsea Old Town Hall, as required under UK law. The bulletin stated that the wedding would take place in Italy.
The 53 year-old actor owns a villa in Italy on Lake Como.