Amal Clooney 'threatened with arrest' by Egypt for pointing out legal system flaws
Human rights lawyer highlighted flaws which led to al-Jazeera journalists' arrests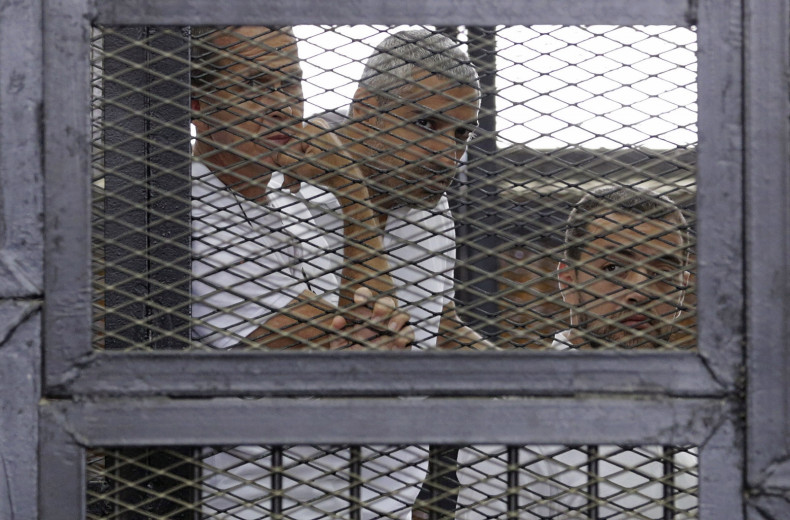 Human rights lawyer Amal Clooney was threatened with arrest by Egyptian authorities for highlighting flaws in the country's legal system that would later contribute to the imprisonment of three al-Jazeera journalists by the regime.
Despite making headlines for marrying Hollywood superstar George in Venice last year, Clooney is a formidable lawyer who is also attempting to help Greece reclaim the Elgin marbles from Britain.
She is now representing journalist Mohamed Fahmy, one of three journalists detained by the Egyptians in 2013. Fahmy turned to Clooney – then Alamuddin – when he became dissatisfied with the quality of legal support offered by the news channel. Together with barrister Mark Wassouf she is now Fahmy's international counsel.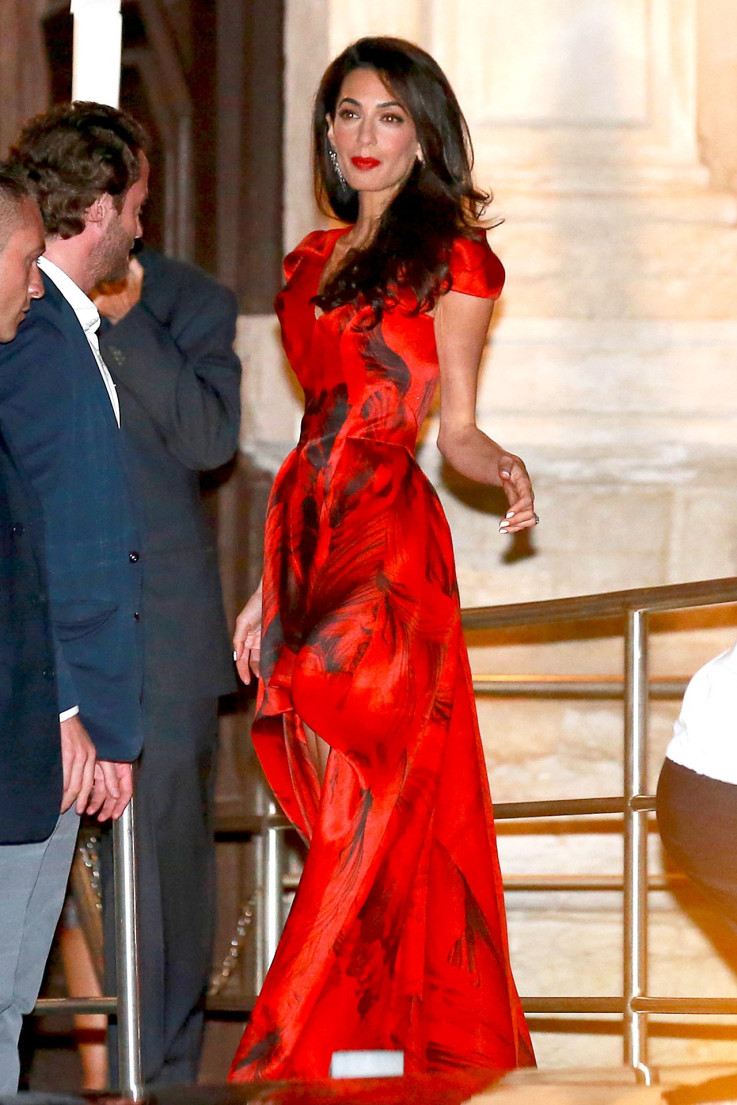 Amal Clooney was threatened with arrest by Egyptian authorities, she claims
Getty
However, before the arrest of the journalists for allegedly supporting the Muslim Brotherhood that Clooney was warned her criticisms of Egypt's legal system in a report for the International Bar Association were provoking ire.
"When I went to launch the report, first of all they stopped us from doing it in Cairo," Clooney told The Guardian. "They said: 'Does the report criticise the army, the judiciary, or the government?' We said: 'Well, yes.' They said: 'Well then, you're risking arrest.'"
One of Clooney's key points concerned the practice of hand-picking judges for trials. "We've seen the results of that in this particular case where you had a hand-picked panel led by a judge who is known for dispensing brutal verdicts, and this one was no different."
Clooney was referring to the selection of hardliner Mohamed Nagy Shehata to judge the three journalists.
Shehata, who once sentenced 188 people to death at a hearing, mocked Fahmy's fiancée, wore aviation sunglasses throughout the trial, and even made jokes about World Press Freedom Day.
Fahmy, Peter Greste and Baher Mohamed were sentenced to between 7 and 10 years in prison, but on New Year's Day an appeals court judge agreed to a retrial which could mean the three men are pardoned and freed. However, Clooney remains cautious about the prospects of freedom for the three men.
"I don't see how the prosecution can proceed again in a trial process even if the judges were to be constituted properly this time around," says Clooney. "I don't see how they could fix the lack of evidence."