Amanda Knox wants to know if you think she's a psychopath in new Netflix documentary
Knox was convicted - then cleared - of the murder of 21-year-old British student Meredith Kercher in Perugia.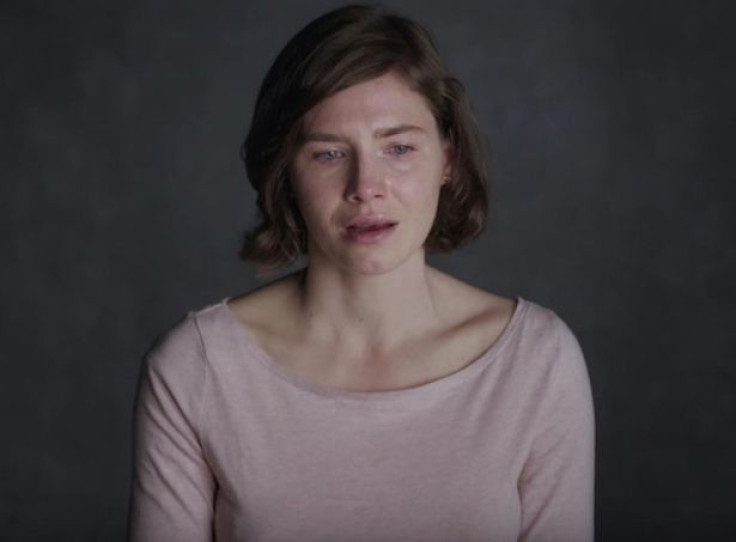 Amanda Knox spent almost four years in an Italian prison after being convicted of the 2007 murder of her flatmate Meredith Kercher, before being definitively acquitted by the Supreme Court of Cassation in 2015. It split opinion across the globe.
In the wake of the fascinating crime story, Netflix may be throwing another Making A Murderer at us with a new justice thriller.
The streaming service released the first two trailers for its new documentary, Amanda Knox, on Wednesday (8 September).
The series centres around the now 29-year-old once accused – and later jailed and acquitted along with her boyfriend Raffaele Sollecito – for the murder of Kercher in Italy.
Much like Steven Avery's case in Making A Murderer, the watching world was divided as to whodunit. Many believed Knox to be a cold-hearted killer, while others deemed her an innocent student who was at the wrong place at the wrong time.
Of course, the show's creators have not let this little notion slip under the rug and have devised a guilty v. innocent debate by releasing two trailers. One is called Believe Her and the other is called Suspect Her. Nifty.
Knox, with glazed eyes, stares into the camera, almost hauntingly, and remarks: "Either I'm a psychopath in sheep's clothing or I am you".
Of 21-year-old British student Kercher, she said: "We weren't best friends but I was so shocked by what happened to her. Suddenly I found myself tossed into this dark place."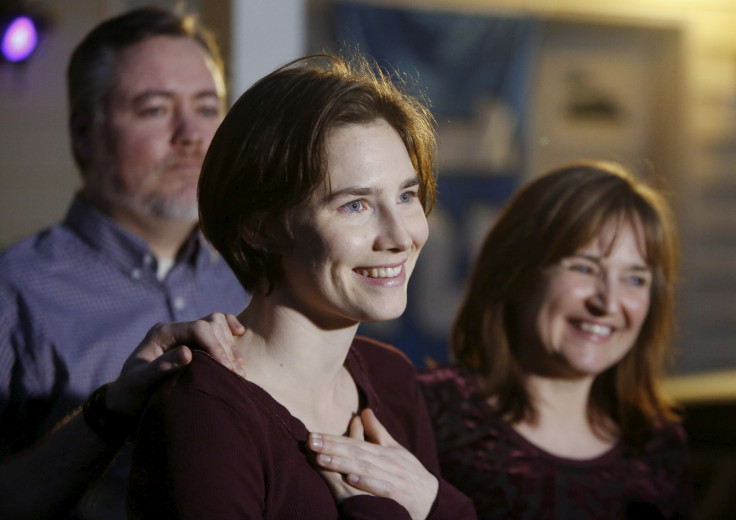 And it's pretty hard not to believe her when she says: "I was so scared. I don't know what else I can say."
Watch them both for yourself and be the deciding jury:
Take our poll!
© Copyright IBTimes 2023. All rights reserved.