Amazon shoppers beware! This gift card scam is tricking customers out of their money
Customers have been tricked into buying high-value gift cards and sending the codes to scammers.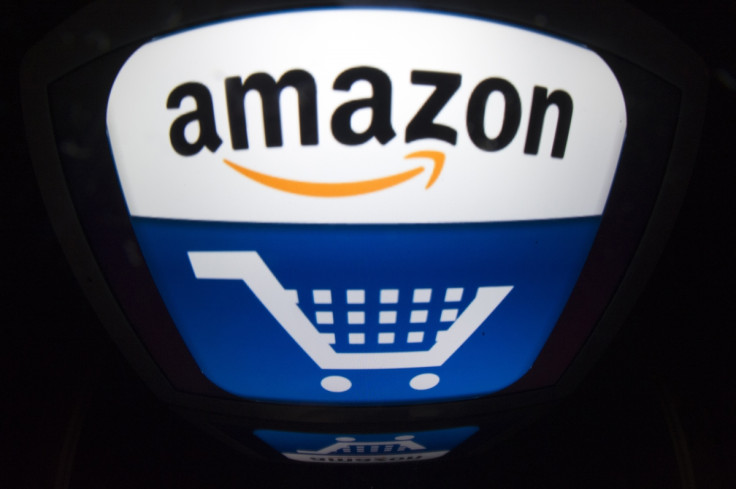 Amazon customers are being urged to keep their wits about them in the run-up to the festive season following reports of a new scam targeting shoppers. Fraudsters have been tricking Amazon customers into purchasing Amazon gift cards and then sending the codes as "payment" for goods that never turn up. Amazon, meanwhile, appears unable to step in on the issue.
Amazon is currently stepping up attempts to fight fraud on its online superstore, where it's currently waging war against fake merchants peddling counterfeit wares as well as customers offering five-star reviews in return for free products. The latest scam falls into the first category, whereby fraudulent Amazon Marketplace sellers claim to offer goods for sale, trick customers into paying for them then disappear with the cash.
How the scam works
In this particular scam, con artists are using Amazon gift cards to rob customers of their money. After purchasing an item, customers are encouraged to purchase gift cards and then send the sellers the redemption codes via fake third-party payment pages, masquerading as an Amazon page.
It's not immediately clear how many Amazon customers have been affected by the scam so far, although local US news website NJ.com claims it has received "dozens" of complaints from users since the beginning of November.
One individual told the publication he was cheated out of $441 (£355, €415) when trying to purchase a computer from an Amazon Marketplace seller. The customer was instructed to email the seller before placing the order and upon doing so was sent an email containing Amazon branding and a link to a fake Amazon "e-payment" page.
He was then told to purchase an Amazon gift card to the effect of $441 and submit the redemption code via the phoney payment page. The product never arrived and there was no record of the transaction on Amazon.
The customer said he reported the incident to Amazon but was told there was nothing it could do, suggesting he instead call the police. Meanwhile the fraudulent merchants have seemingly been able to continue their con unchallenged.
In another instance, a customer was tricked into paying $1,000 for a Honda power generator via a similar method. In this instance, the customer was contacted by someone claiming to be from Amazon's purchase protection program, who directed him to websites where he could buy gift cards for the purchase.
After sending the redemption codes of two $500 gift cards to the fake Amazon employee, the customer was then instructed to send a further $1,000 as "insurance", telling him the money would be reimbursed once he received his purchase. Yet the product never arrived and the customer was told that Amazon could do nothing to help him retrieve his $2,000.
Amazon customer Nick Gladis, who claims he was cheated out of $500 he paid for a drone, told NJ.com: "Amazon simply does not care and has very little to say about it, and wants it brushed under the carpet so that they don't have a sketchy name, Amazon received the money I was scammed either way."
Sadly, online marketplaces like Amazon present ripe pickings for con artists now that so much of what we buy comes from the web, and as customers become more tech-savvy and confident in their ability to sniff out a scam, so do fraudsters become more sophisticated in their attempts to deceive.
That said, being vigilant and implementing some common sense can usually stop you falling foul of most common scams. In the instance of Amazon, all goods payments should be made directly from Amazon. The company will never direct you to a third-party payments page, which will void your protection under Amazon's Payments Protection policy, and you should never be asked to contact a seller via text or email when purchasing an item.
IBTimes UK has contacted Amazon for more information and will update this story once it receives a response.
© Copyright IBTimes 2023. All rights reserved.