Amazon Testing New Smartphone, Sources Claim [VIDEO]
Amazon is believed to be testing and developing a smartphone, as the online retail giant looks to broaden its offering of mobile devices beyond the Kindle Fire.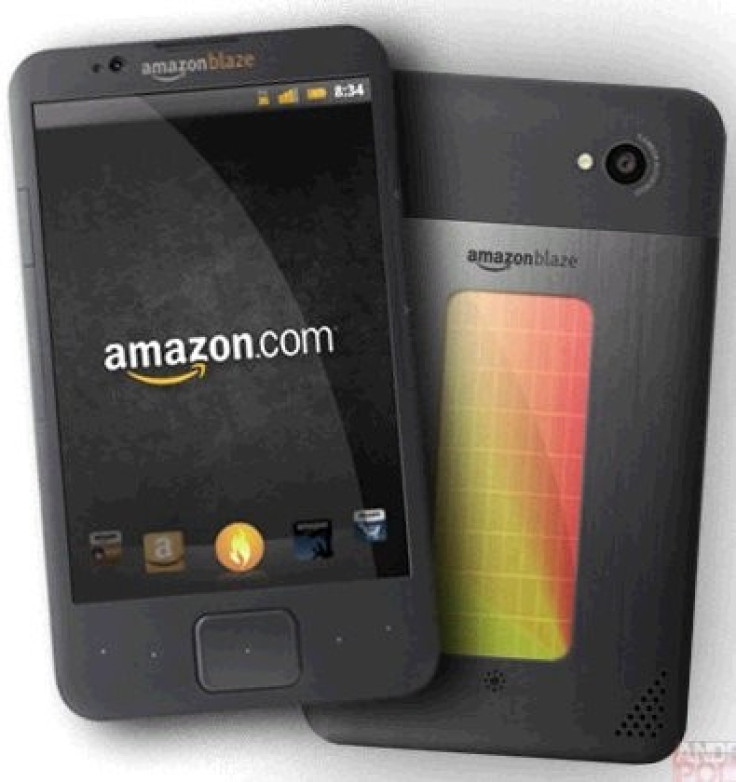 Following on from reports by Bloomberg last week, the Wall Street Journal now adds that its sources with knowledge of Amazon's plans speak of a smartphone with a screen between four and five inches and a late 2012 or early 2013 release date.
"Officials at some of Amazon's parts suppliers, who declined to be named, said the Seattle-based company is testing a smartphone and mass production of the new device may start late this year or early next year," the WSJ said on 11 July.
While Bloomberg reported that Amazon is working with Chinese manufacturer Foxconn to create the smartphone, the WSJ's sources take the story a stage further in revealing that the device has reached prototype stage and is being tested.
Manufacturer Foxconn has produced a number of notable consumer products - including the iPad, iPhone, Kindle, PlayStation 3 and Xbox 360 - and was recently rumoured to have won the contract with Amazon to build the Kindle Fire 2.
Little is known about the price of Amazon's smartphone, but if the company is to follow its $199 (£128) Kindle Fire tablet strategy, then a low price would be expected which will be compensated for by the sale of media content from Amazon's vast digital library.
Amazon entered the tablet market last year with its Kindle Fire, following in the lines of its ebook reader Kindle range, and a second generation Fire that will be sold in the US and internationally is expected later this year.
The new Kindle Fire would look to compete against Google's recently announced Nexus 7 tablet and a new, smaller iPad, although the new Apple device is yet to be confirmed.
WSJ added: "One person said that the screen of Amazon's smartphone currently being tested measures between four and five inches."
A screen measuring between four and five inches is no great surprise, as the 3.5in iPhone is expected to be replaced by a larger 4in-plus model in the autumn, while the Samsung Galaxy S3 measures in at 4.8in.
© Copyright IBTimes 2023. All rights reserved.