Online retailer Amazon is developing its own smartphone to take on the Apple iPhone and handsets that run the Google Android operating system, according to media reports.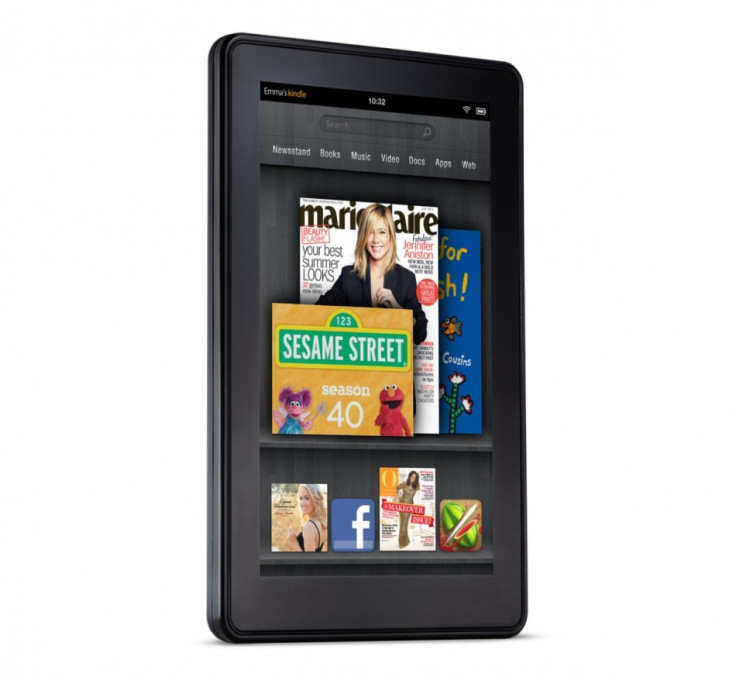 "People with knowledge of the matter" told Bloomberg that Chinese manufacturer Foxconn is working on the device.
A spokesman for Amazon declined to comment.
Amazon is also reportedly looking to acquire patents covering wireless technology that would help it defend against allegations of infringement when it develops the smartphone, other sources told Bloomberg.
That would match up with the current situation in the smartphone market, with Apple, Google, HTC, Microsoft, Nokia and Samsung all currently embroiled in patent court cases.
Amazon was in the running to buy wireless patents from InterDigital until Intel snapped up those assets for $375m (£241m).
Amazon has since begun meeting with other patent owners, the sources said.
The company also recently hired Matt Gordon to be general manager for patent acquisitions and investments at Amazon.
Gordon previously worked as senior director of acquisitions at Intellectual Ventures Management, which owns more than 35,000 intellectual property assets.
Manufacturer Foxconn has produced a number of notable consumer products - including the iPad, iPhone, Kindle, PlayStation 3 and Xbox 360 - and was recently rumoured to have won the contract with Amazon to build the Kindle Fire 2.
It was expected that Taiwan-based Quanta Computer, the world's largest notebook maker and producer of the Kindle Fire, would win the order from Amazon for the second generation of its tablet.
Industry analyst IDC says 398.4 million smartphones were shipped in the first quarter of 2012 and the global smartphone market has been valued at $219bn overall.
In November 2011 Citigroup analyst Mark Mahaney claimed that Amazon was working on a smartphone that would go on sale in the fourth quarter of 2012.