Amazon Smartphone: What to Expect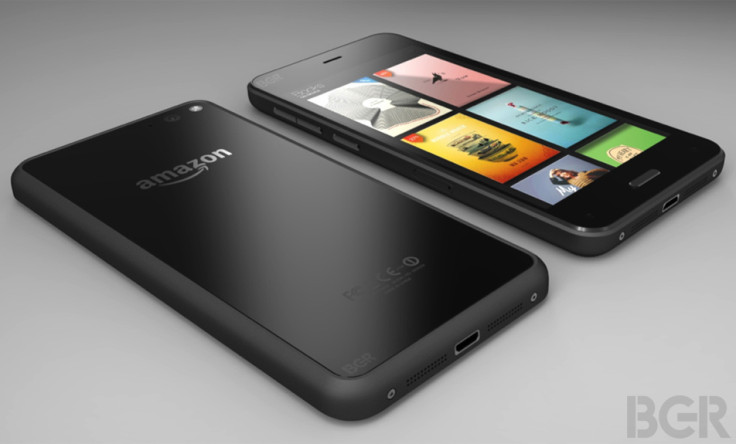 Amazon will launch its first ever smartphone on Wednesday and while the online giant has a huge reach, breaking into the highly competitive smartphone market - where only Apple and Samsung make any serious money - will be one of the biggest challenges yet for CEO Jeff Bezos.
The launch event is taking place in Chicago at 6pm on Wednesday, 18 June, but ahead of the launch most of the details of what the phone will look like and what's its main selling points will be have leaked, so we've decided to gather all the information in one place for you.
When is the launch taking place?
The launch event will take place in Chicago on Wednesday at midday local time. For those of us not in the Windy City, here is a list of local times for when the event will take place around the world:
Seattle - 10am
Chicago - Midday
New York 1pm
San Francisco - 10am
London - 6pm
Amsterdam - 7pm
Johannesburg - 8pm
Bangkok - 1am (Thursday)
Hong Kong - 2am (Thursday)
Seoul - 3am (Thursday)
Sydney - 5am (Thursday)
Where to watch online?
We've been in touch with Amazon and the online book seller has told us that there will be no official livestream of the event but that video of the launch will be put online hours after the new smartphone will be launched.
What will the Amazon smartphone look like?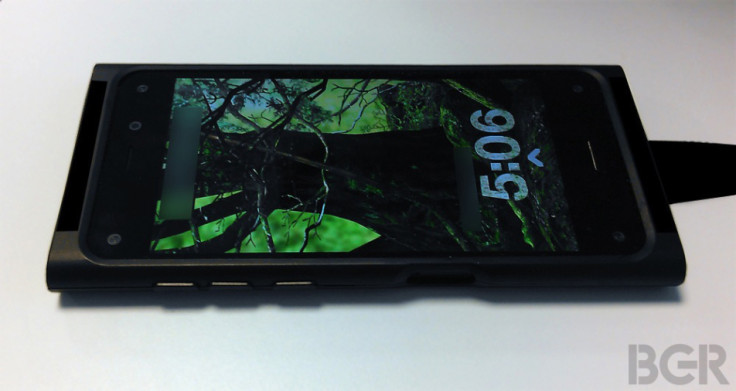 As you can see in the picture above, which was published by website BGR, the Amazon smartphone will look like most other smartphones on the market - which means it will be a black rectangle of glass, metal and plastic.
Amazon's new phone will be powered by a Qualcomm Snapdragon processor, paired with 2GB of RAM and a 4.7in 720p display.
It is also expected to have a feature which will digitise text in photos of signs or printed material, allowing you to carry out functions such as translating text into another language or saving information on a business card to a new contact entry.
Will it have a 3D display?
Yes and no.
Unlike some smartphones from a few years ago, Amazon's new smartphone won't have a 3D display per say. Instead it will feature a 3D-interface which will work with internal sensors and four front-facing infrared cameras that track the position of the user's head in relation to the phone's screen.
There will also be a number of gestures which will allow you carrying out things like opening menus just by tilting the phone.
Will it run Android?
Again this is a case of Yes and No.
Yes the software running on Amazon's new phone will be Android, but just like the Kindle Fire tablets, the software has been so heavily forked that it will be almost unrecognisable as Android.
The software has been forked to make Amazon's various online stores (books, apps, films etc) more prominent.
How much will it cost?
This is one of the big unknowns about Amazon's new phone. Typically Amazon has priced its hardware aggressively and made profit from selling content through that device (Kindle, Kindle Fire and Fire TV) and we expect something similar with the new smartphone.
What will it be called?
Again, this remains a mystery but considering Amazon likes to keep things consistent, we could guess that the words Kindle and Fire could be included somewhere.
When will it be released?

Reports suggest the phone will be released late summer or early autumn, meaning it could go on sale in September when Apple is expected to launch its brand new iPhone 6.
Reports this week suggest the phone will only be available on contract through Vodafone in the UK and AT&T in the US.
© Copyright IBTimes 2023. All rights reserved.