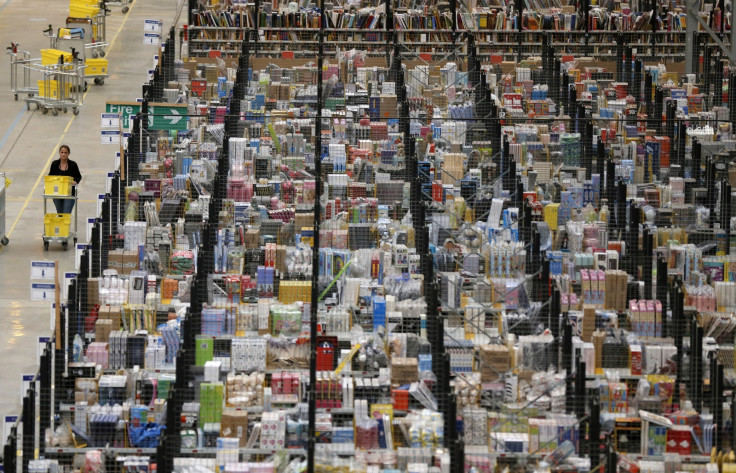 Having faced severe criticism over its tax practices in Europe, e-commerce major Amazon has started booking revenue from retail sales in individual European countries.
The Wall Street Journal, citing sources, reported that the company has ended the practice of funnelling all sales through Luxembourg – a low-tax haven that is the centre of European operations for Amazon and many other tech companies. The scheme allowed the online retailer to save billions of dollars in European taxes.
As of now, the company has rolled out the accounting changes in the UK, Germany, Italy and Spain, a person familiar with the matter told the newspaper. Since 1 May, Amazon has operated a London branch of its Luxembourg operation, allowing HM Revenues and Customs to collect the correct tax on profits associated with British sales.
The move comes as a number of US firms face intense scrutiny over their corporate tax practices in Europe. It is expected to boost the company's tax bill in the region significantly and force other foreign firms to make changes in their tax practices.
Amazon, like many other multinational firms, had sparked outrage by setting up complex tax schemes whereby its massive sales in the UK – its third-largest market – would be taxed in Luxembourg, where rates are considerably lower.
After an investigation, EU regulators said in January that they believed the tax structure in Luxembourg could provide Amazon an illegal and unfair advantage over competitors.
Companies such as Apple, Google and Starbucks are facing similar probes by EU regulators.