Amazon to start paying British corporation taxes on retail sales in the UK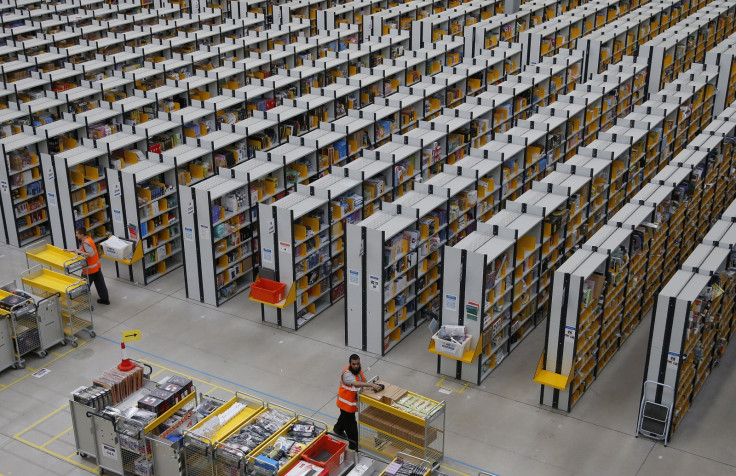 Stung by accusations that it didn't pay tax on UK sales, online retail giant Amazon is now paying British taxes on British sales, rather than Luxembourg.
Amazon, like many other multinational firms, had sparked outrage by setting up complex tax schemes whereby its massive sales in the UK – its third-largest market- would be taxed in Luxembourg, where rates are considerably lower. Accounts for 2013 – the latest available - show Amazon.co.uk sales of just £449m and a tax charge of £4.2m.
However, the online retailer attributed $7.29bn (£4.71bn) of worldwide net sales to the UK for 2013.
Since 1 May 2015, Amazon has operated a London branch of its Luxembourg operation, allowing HM Revenues and Customs to collect the correct tax on profits associated with British sales.
In a statement, Amazon said it had "began the process of establishing local country branches" of Amazon EU Sarl, its main retail operating company in Europe.
"As of May 1, Amazon EU Sarl is recording retail sales made to customers in the UK through the UK branch. Previously, these retail sales were recorded in Luxembourg," it added.
However, it noted: "E-commerce is a low-margin business and highly competitive, and Amazon continues to invest heavily around the world, which means our profits are low."
Meanwhile, The Guardian reported that Amazon's two top executives in the UK have quit as directors in the run-up to the change in tax arrangements.
Christopher North, Amazon's managing director for the UK, and Rob McWilliam, who joined from Asda as finance director two years ago, resigned from Amazon.co.uk's board on 1 May, said the report.
A spokesman for the company said: "We regularly review our business structure to ensure that we are able to best serve our customers and to pursue future growth opportunities. Christopher North remains the country manager and head of Amazon in the UK."
© Copyright IBTimes 2023. All rights reserved.