Amazon's Appstore Developer Select Initiative Now in Europe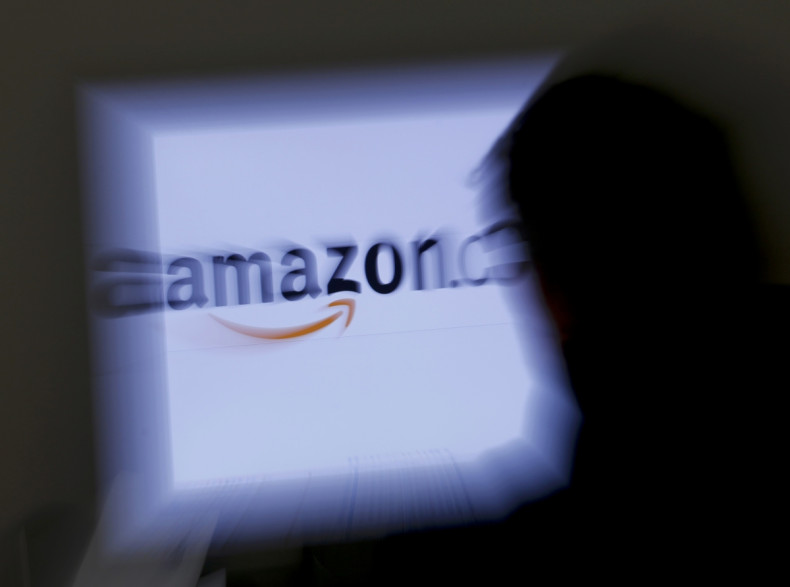 Amazon's Appstore Developer Select initiative has now reached the United Kingdom and various other European countries like France, Spain and Germany.
Developers in these countries can access Amazon's free Appstore development programme through the official Amazon developers' webpage.
The Amazon Appstore Developer Select programme, initially launched only in the United States last year, aims at encouraging app developers develop/optimise games and apps for the company's Fire OS and the Appstore.
To participate in the initiative, developers need to submit qualifying HTML and mobile applications.
To enable developers to check whether their apps qualify for the programme, Amazon has built a one-click verification mechanism which can be accessed by clicking here.
Through Amazon's Appstore Developer Select programme, developers can get maximum visibility for their developed apps, and thereby obtain enhanced sales and revenue.
Developers whose apps are live in US, UK, France, Spain and Germany are eligible to get dedicated Amazon Appstore home page placements for their applications. Their apps will also be considered for advertising on Kindle Fire.
For developers in the United States, qualifying applications that are live in the country are eligible to obtain 500,000 free mobile ad impressions across Amazon's Mobile Ad Network.
For customers purchasing apps optimised under the Appstore Development Select programme, the company offers Amazon coin rewards. Customers resorting to direct app or in-app purchases are eligible to receive 30% purchase price back in Amazon coins.
Finally, developers get to earn 25% credit back on qualifying purchases of Amazon web services products, up to a maximum of $500 credit, year on year.