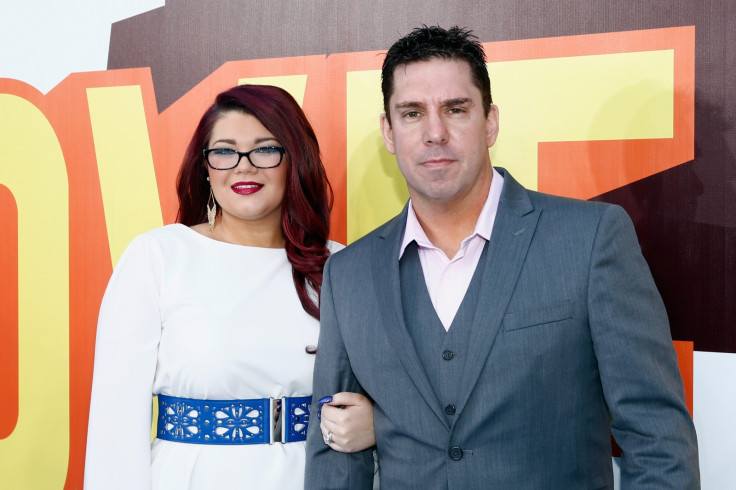 It's been a couple of rough weeks for Amber Portwood as she deals with reports about Matt Baier's cheating scandal. While Monday night's episode of Teen Mom OG saw the reality star in denial, tensions will swell during next week's finale when a tearful Portwood confronts her on-and-off fiancé about the rumours.
Following last week's fallout, Teen Mom fans witnessed the 27-year-old addressing reports about Baier cheating on her over a year ago. "There's, like, fake f*****g text messages, supposedly," Portwood was recorded saying on the camera. "They do look fake but I'm just sick and tired of this."
Speaking about the year old rumours, the Teen Mom star vented to one of the producers, "I just told him in the car that we need to have a break because this is getting too much. It just keeps making me doubt everything. I need to figure out what's going on with all this s**t ".
Meanwhile, things will get more gruelling between the two, as a preview for the next week revealed Portwood confronting the 46-year-old MTV star.
According to E! News, the drama will be at its peak as the Teen Mom breaks down in tears while talking to Baier about the controversy surrounding his alleged affair.
This comes after Portwood called off her wedding following last week's episode, when she learned about Baier giving their co-star Catelynn Baltierra a Xanax. Having freaked out with the knowledge, the reality star lashed out at her fiancé before putting a halt on her wedding plans.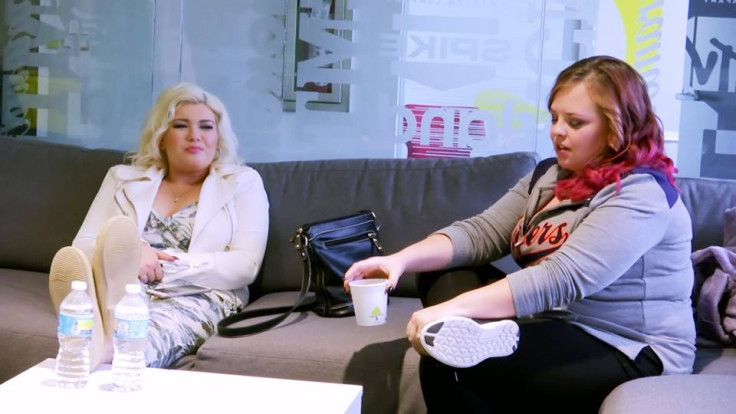 "You're sorry every other f****g week," a furious Portwood told Baier, to which he responded by asking her about their pending nuptials.
However, when she shot down the feeble proposal, the MTV star reminded her about the negative press that will follow. "I'll lie right now if they ask. You made more than one f*****g mistake, I'm not doing it," she replied.
Amid all the drama, however, Portwood cleared the air on her relationship in an official statement. "We're working things out. We're working on our issues. That's all that needs to be said," she said.
Teen Mom OG airs Mondays at 9 pm ET on MTV.