Amber Rose is extremely emotional after the death of Alton Sterling and Philando Castile, the two black men who were killed at the hands of US police this week. The American entertainer's The Amber Rose show premiered on Friday, 8 July, but made no mention of the controversial topic that has disturbed the country.
However, Rose issued a statement on her Twitter account explaining that the first episode of her brand new show was pre-recorded. She wrote: "We recorded the show earlier this week before the tragic events that shook our nation. So, unfortunately, we were unable to address our outrage on the show tonight."
Hours before the post, the model and former spouse of rapper Wiz Khalifa, penned a powerful post for her son, Sebastian, in the wake of the controversial shooting.
"I woke up this morning to my beautiful son with such a heavy heart. I grabbed my baby and kissed him, hugged him, told him how beautiful his skin and hair is and let him know that one day he will be able to change the world and I will love him and accept him no matter what," the actress and fashion designer wrote in the emotional post.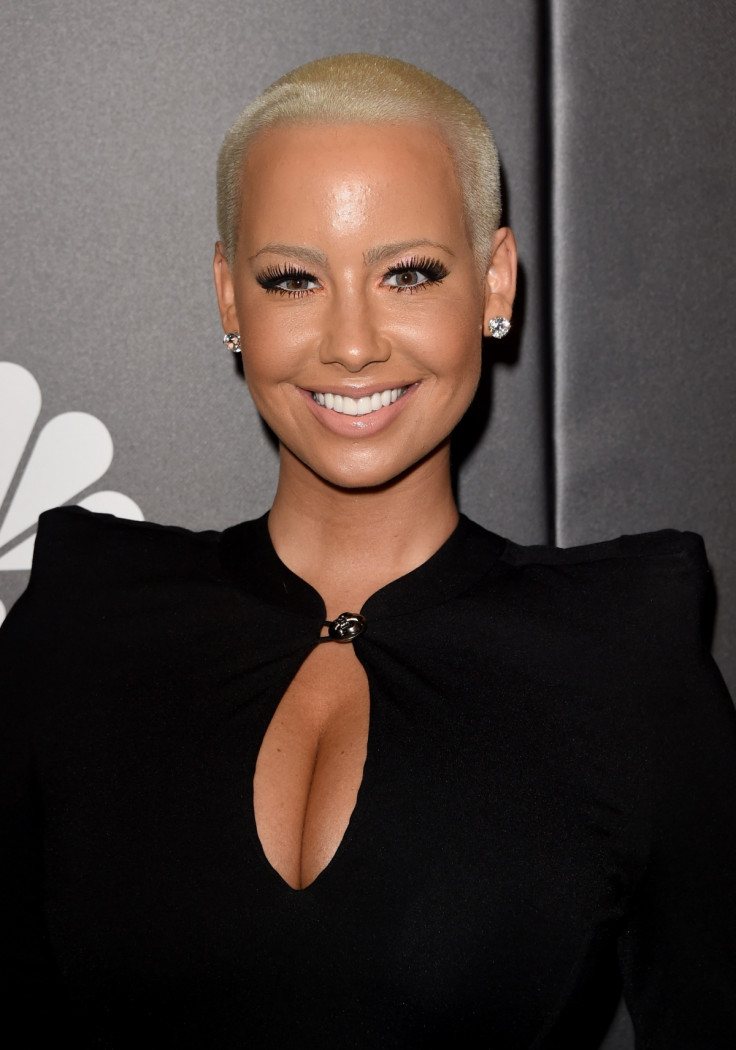 "I stayed off of social media all day today to spend every waking second of my day off with my boy and loved him up. Now that he's warm in his bed it is so bittersweet that I have my baby next to me and other women are losing their babies left and right. I'm filled with such sadness. Alton and Philando were somebody's babies and they had babies themselves. Kiss ur babies tonight no matter how old they are and tell them you love them more then anything! Because at this rate we don't know how much time we have left with them."