Bahamas issues travel advisory for citizens following multiple shootings in the US
Visitors are warned not to get into altercations with the police while travelling in the country.
The US regularly issues travel warnings in relation to countries where there is political and social unrest, but now, the Bahamas has issued a travel advisory of its own for its citizens who plan on visiting the America.
The Ministry of Foreign Affairs made the announcement on 8 July warning visitors "to exercise extreme caution" in their interactions with the police. The notice comes on the heels of multiple shootings that have taken place in the US of late, and violent episodes between black people and police forces in Louisiana, Minnesota and Dallas, that have left multiple casualties.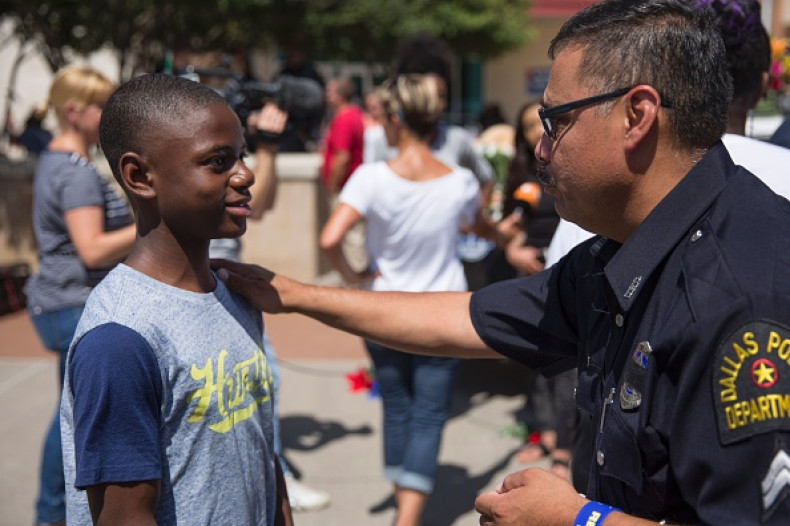 "While it is prudent for travellers to conduct themselves in an orderly manner at all times, in light of recent episodes of involving police officers and young black men in the United States, the Ministry of Foreign Affairs and Immigration wishes to advise the Bahamian Public to exercise due care and attention especially when travelling to particular cities in the United States," the statement said.
"We wish to advise all Bahamians travelling to the US but especially to the affected cities to exercise appropriate caution generally. In particular young males are asked to exercise extreme caution in affected cities in their interactions with the police," it continued. "Do not be confrontational and cooperate. Do not get involved in political or other demonstrations under any circumstances and avoid crowds."
The ministry also listed the various consular offices in the US where Bahamian travellers can go to in case of any trouble.
"Pay attention to the public notices and news announcements in the city that you are visiting," the advisory mentioned. "Be safe, enjoy the holiday weekend and be sensible."