Bomb-making materials, guns and ammo found in suspected Dallas shooter Micah Johnson's home
Johnson was believed to have used an AK47 style-rifle and a handgun whilst wearing a bullet-proof vest.
Detectives have discovered bomb-making materials, ballistic vests, rifles, ammunition and "a personal journal of combat tactics" at the home of suspected Dallas shooter Micah Xavier Johnson. Police have also released new details saying that the ex-army veteran was using an AK47 or AR15 style rifle and a handgun whilst wearing a bullet-proof vest when he killed five police officers.
The 25-year-old was said to be an Army veteran who served a tour in Afghanistan. Investigators are exploring the possibility this was a lone attack, despite the arrests of three others in the area at the time of the shootings at a Black Lives Matter Rally on Thursday (7 July) night.
Police say that Johnson, from Dallas, Texas, was blown up by a manually-controlled robot after telling a negotiator he had opened fire because he 'wanted to kill white people'. Negotiations were said to have broken down and he began exchanging gunfire with police.
All five of the police officers shot dead have been named. They are Sergeant Michael J. Smith, 55, and Senior Cpl. Lorne Ahrens, 48, were gunned down alongside officers Michael Krol, 40, and Patrick Zamarripa, 32 and Dallas Area Rapid Transit (DART) police officer Brent Thompson, 43.
The rally followed the shocking deaths of Alton Sterling in Baton Rouge on Tuesday and Philando Castile one day later in Minneapolis. Both black men were fatally shot by police officers.
Johnson, who was said to be a 'loner', is said to have wounded seven other officers and two civilians.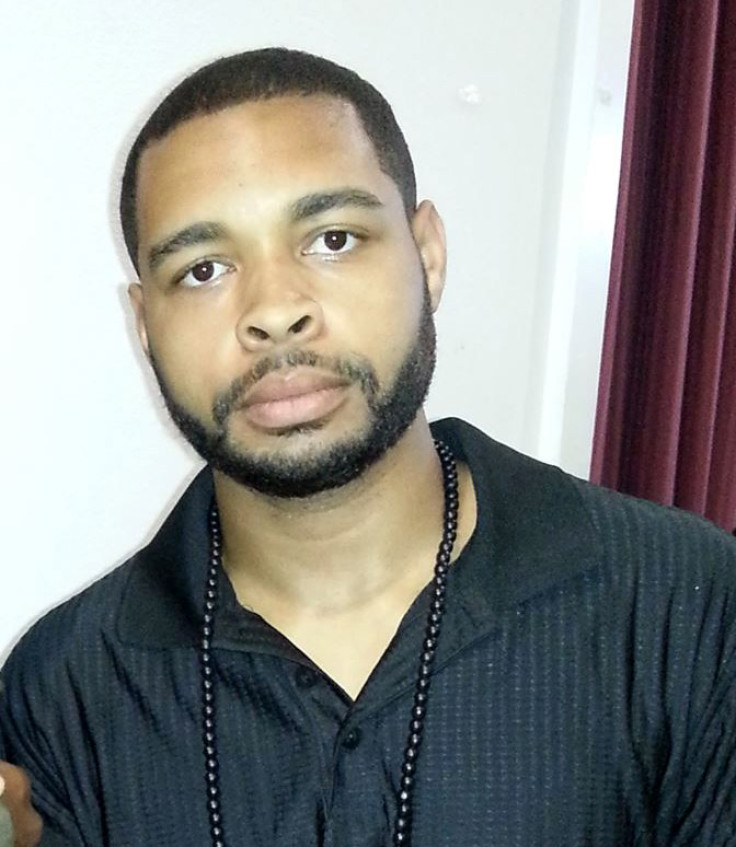 On Friday 9 July Dallas police and Bureau of Alcohol, Tobacco, Firearms and Explosives agents searched Johnson's home, where he lived with his mother in the diverse middle-class Dallas suburb of Mesquite. A neighbour of Johnson was quoted anonymously by the Wall Street Journal saying he told her he owned "lots of guns," and had actually filed a police report over the incident.
His military background was said to have been known in his community after he served as a US Army Reserve from March 2009 to April 2015. He left active duty and was honourably separated from the reserve after serving in Afghanistan from November 2013 to July 2014.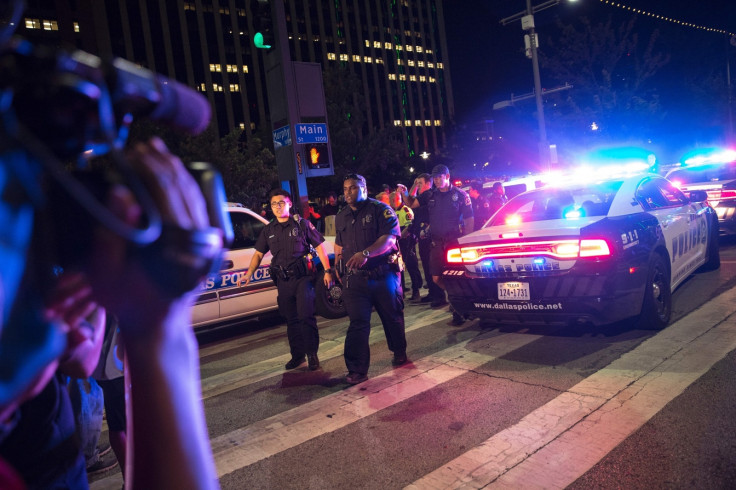 He is said to have won several awards for his service, including the National Defense Service Medal and Army Service Ribbon.
Dallas Police Chief David Brown said: "The suspect said he was upset about Black Lives Matter. He said he was upset about the recent police shootings. The suspect said he was upset at white people. The suspect stated he wanted to kill white people, especially white officers".
© Copyright IBTimes 2023. All rights reserved.