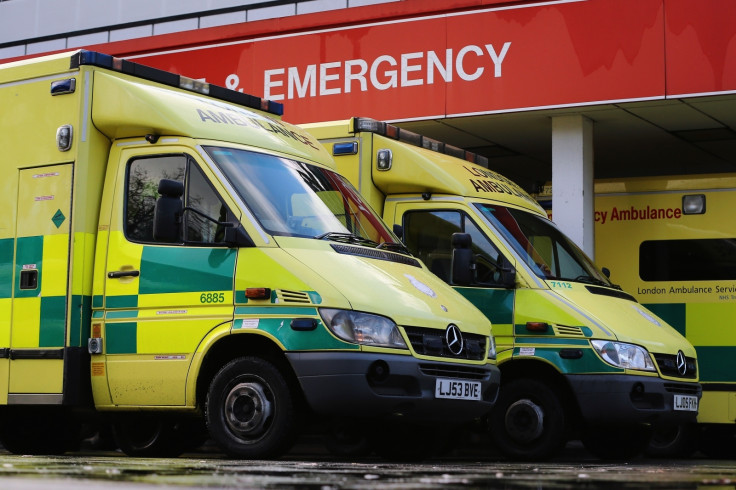 An ambulance worker has been suspended after a crew allegedly put a dead body inside another vehicle rather than taking it to the mortuary, because their shift was coming to an end.
The North West Ambulance Service (NWAS) said they are "extremely shocked" by the actions of an ambulance crew in Bury, Greater Manchester, and have launched an investigation.
It is claimed the team moved the dead body from inside their vehicle at Bury ambulance station and loaded it into another ambulance so it could taken to the hospital morgue, as per procedure.
It is reported the man, who died inside the ambulance, lay in the second vehicle for "some time" before being transferred.
An unnamed source told the Bury Times: "The ambulance crews didn't want a late finish and transferred the body from one ambulance to another before he was taken to Oldham Mortuary.
"For patient dignity you would go straight to the mortuary, you wouldn't delay."
The man's family have bene contacted over the incident. The NWAS said the decision to move the body was not authorised by ambulance control but by the lead clinician of the crew.
An NWAS spokesperson said: "The trust was extremely shocked and appalled to learn of the incident which took place at Bury Ambulance Station on 29 December and immediately launched a full and thorough investigation.
"We have spoken at length with the patient's family to offer our condolences and to assure them that we have taken this matter very seriously and that this is not the standard of care we expect from our staff.
"We expect all our staff to uphold our values in terms of respect, dignity and compassion and anyone who doesn't risks losing their position within the North West Ambulance Service.
"We can confirm that a member of staff has been suspended while the investigation is ongoing and we will continue to liaise with the family to ensure they are fully informed throughout the process."