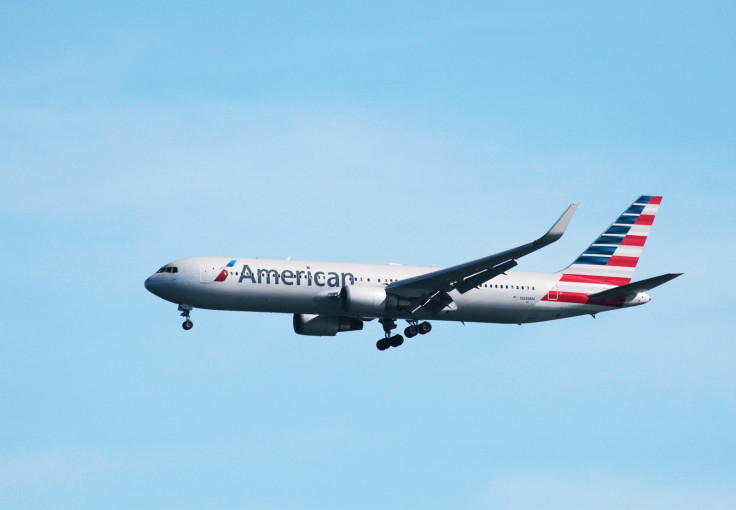 An airline pilot fell ill and died at the controls during an internal flight in the US, causing the rest of the crew to divert route and make an emergency landing. The overnight American Airlines flight 550 from Phoenix to Boston landed in Syracuse, New York, after a medical emergency was reported on board.
"During flight the crew made the decision to divert or Syracuse, New York, due to one of the pilots being ill," American Airlines spokesperson Michelle Mohr said. "They landed the plane safely without incident. Unfortunately the pilot who was ill passed away. We are of course incredibly saddened by this event and we are focused on caring for the pilot's family and our colleagues."
The airline did not immediately release the pilot's identity or the cause of the illness. IBTimes UK understands it was the captain of the flight who was pronounced dead upon landing in Syracuse. A replacement crew was sent to Syracuse to take the Airbus A320 carrying 147 passengers to its final destination.
In an audio recording circulating online said to be from Air Traffic Control, the first officer can be heard requesting an emergency landing due to a medical emergency. He said: "The captain is incapacitated, request handling for runway."