An American couple living in the Philippines has been charged with human trafficking and child abuse for allegedly running an orphanage without a permit. However, the couple claimed innocence and said they never used the children to make money, but raised funds for their education, food and shelter.
The incident happened at a time when President Rodrigo Duterte is apparently moving away from the US. Relations between the two long-time allies have soured over the past few weeks after Duterte's ambivalent statements on diplomatic and military ties with the US.
The orphanage run by 56-year-old Matthew Dwinells and wife Dalisay, 63, in Tagbilaran city in the island province of Bohol, the Philippines, was raided on 22 October and 38 children, mostly minors, were found to have been living there.
The National Bureau of Investigation conducted the raid on a complaint by the Department of Social Welfare and Development, which alleged that the couple could not produce a permit for running the orphanage in that city. They instead produced an expired permit issued by the office of the mayor in Dauis town, which allowed them to run a children's home in that town. That permit had expired on 31 December, 2015.
The couple, who identify themselves as missionaries working for the Street Kids Philippine Mission, was detained at the National Bureau of Investigation office following the raid. They reportedly claimed to be the directors of the charity, which has been working for street children in Cebu city for the past six years, The Philippines Star reported.
During investigation, Matthew reportedly told officials that there was a delay in processing documents required to get the permit. He added that he had the consent of the parents of the children.
"I am not making money from these kids and if I do, I am really a bad person," Matthew reportedly said. "I love the Philippines. I love the kids. We have done nothing wrong. We have nothing to hide," he added.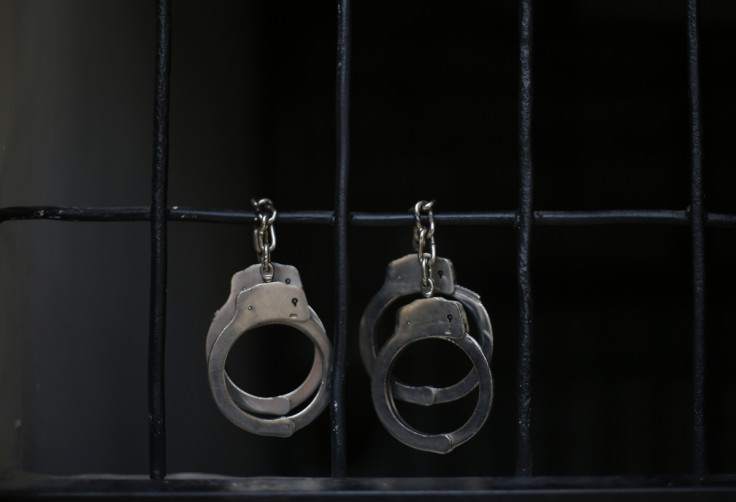 He informed the authorities that of the 38, 32 were under their care and the other six were with another group living in the same house as theirs.
He accused the authorities of putting the lives and futures of the children at risk.
"And they called it a rescue when the kids were happy, healthy and eating? They were keeping our kids when they were supposed to be in school... That's a rescue? They were not rescuing anybody, it's a joke," Matthew is quoted as saying.