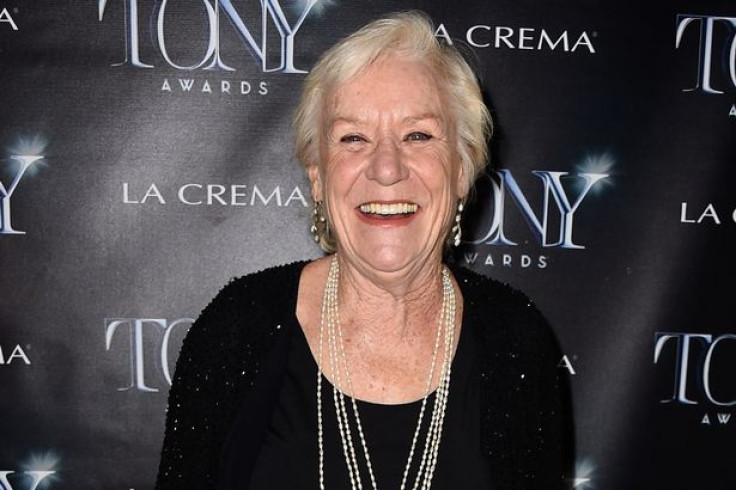 Actress Barbara Tarbuck, who starred in the award-winning TV series American Horror Story has died.
Tarbuck was 74 when she passed away at her home in Los Angeles from rare degenerative brain disorder, Creutzfeldt-Jakob disease.
The Hollywood veteran appeared in the second series of the horror anthology, Asylum, as Mother Superior Claudia, alongside show favourite Jessica Lange, 67.
In a career that spanned five decades, she will perhaps best be remembered for her role in General Hospital.
She played Lady Jane for an impressive 14 years, from 1996-2010, in the long-running medical drama.
Her impressive list of silver screen credits also included the likes of Cagney & Lacey, The Golden Girls, The Waltons, Dallas, M*A*S*H, Glee and Mad Men.
Tarbuck was no stranger to the big screen either with turns in Big Trouble (1986), Curly Sue (1991), The Tie That Binds (1995) and Walking Tall (2004).
It was not just in front of the camera that the star shone, for a number of years she taught acting at UCLA and most recently wrote and starred in her own play, Stopping By.
Her producer daughter, Jennifer Lane Connolly, confirmed the news of her mother's death on Boxing Day to the Hollywood Reporter.
Tarbuck is also survived by son-in-law Samuel Chawinga and grandsons Cianan and Cuinn Chawinga.
Tributes for the beloved performer flooded in online with actor Gabriel Macht writing: "One of my families dearest friends… Barbara Tarbuck #RIP I'll never forget your smile, laughter, and vitality. #blessings."
"RIP #BarbaraTarbuck u will be missed," wrote one fan.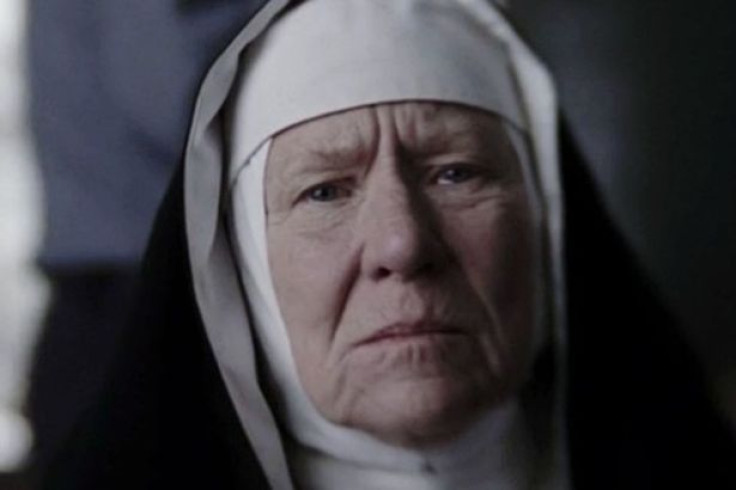 While another gloomily pointed the finger of blame at 2016, declaring: "The year 2016 ain't done yet! (sic)"
This year has not been kind for celebrity deaths.
David Bowie, Prince, George Michael, Caroline Aherne, Gene Wilder, Carrie Fisher and Debbie Reynolds are just a few from across the world of music, TV and film who have left us this year.