For 6 years this American thought he was dating Katy Perry
'It was an immediate connection. A million I love yous back and forth,' says Spencer Morrill on the MTV show Catfish.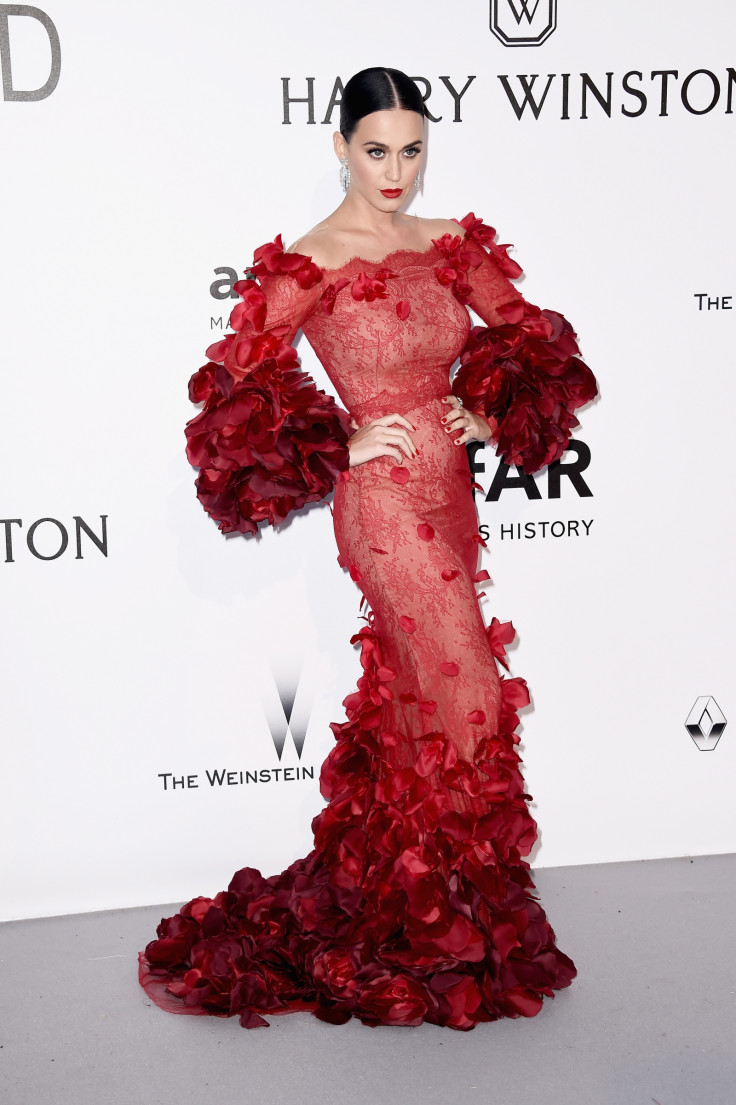 An American man was coaxed into believing that he was in a relationship with singer Katy Perry for six years. Spencer Morrill, who appeared on Catfish: The TV Show revealed that he was convinced he and the Roar hit-maker were a couple even as they never met face-to-face.
The painful prank was uncovered in episode 15 of the MTV show when Morrill told presenters Nev Schulman and Max Joseph that he had been exchanging emails and text messages with the 31-year-old singer, on a regular basis.
"It was an immediate connection. A million 'I love yous' back and forth. It was pretty cool. I would like to meet face to face and see if there's a future here," Morrill said, according to The Mirror.
"She's awesome. Katy's funnier than I am, she's smarter than I am. I don't know how many people give her credit for that, but she's very intelligent. Katy's full of life, huge heart," he added.
Morrill revealed that had spoken to the songstress on the phone once, which cost him $270 (£205). He even purchased an engagement ring, which reportedly cost him 25% of his savings.
However, Morrill was shocked when he learnt that someone had played a prank on him as the presenters traced the number and email address to a woman identified only as Harriet from Gloucester, England.
"We've found the person you've been talking to beyond really any shred of doubt, and you still want to believe the thing that makes you happier," Schulman said on the show. "You need to know that you're not talking to Katy Perry."
"And you [Harriet] need to start thinking about the fact that this is the actual human being. As weird and crazy as he might be, he has a heart and was giving it to you 100 percent for six years of his life. For both of you, there's some self reflection that needs to happen."
Harriet reportedly apologised for what she did and said, "I can't change what I did, but I understand that it was really wrong," she said.
Morrill then went on to say: "I'll be okay. I'll be fine. The bad's in the past. What's ahead will be good."
Perry is currently in a relationship with actor Orlando Bloom. The couple were first romantically linked when they were spotted getting cosy at The Weinstein Company and Netflix Golden Globes after-party in January.
© Copyright IBTimes 2023. All rights reserved.