American Sniper: First Trailer for Clint Eastwood and Bradley Cooper's Wartime Drama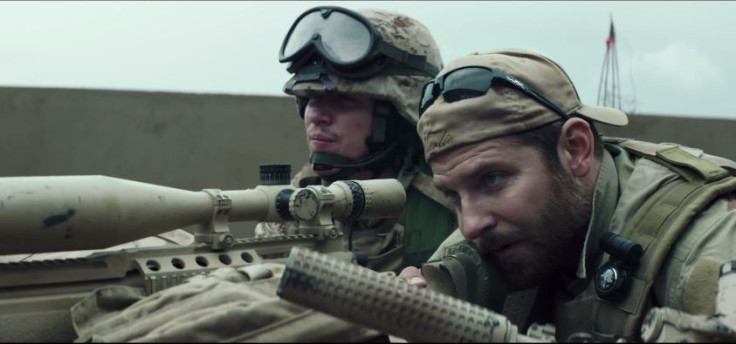 Here's your first pulsating look at Clint Eastwood's American Sniper, about famed US Navy SEAL sniper Chris Kyle, the most lethal sniper in American military history.
Adapted from Kyle's 2012 autobiography of the same name, Bradley Cooper stars as the man with 255 claimed kills, of which 160 were confirmed.
You can watch the trailer below...
THAT is how you make a teaser trailer. With the awards season just about pulling into view, it has been a fantastic week for trailers, starting with Christopher Nolan's Interstellar, followed by Inherent Vice, The Imitation Game, The Theory of Everything and finally this.
American Sniper could be Eastwood's best film in years, and could be a big awards contender both for its director and star. It being based on a true story certainly helps its awards cred, and if the full film can live up the trailer, it's basically a shoe-in.
American Sniper also stars Sienna Miller as Kyle's wife Taya Renae, Jake McDorman, Kyle Gallner, Luke Grimes and Sam Jaeger.
The film will be released in the UK on 16 January 2015 and be warned, being based on a true story some media outlets might be more liberal with stories. If you don't know Kyle's story, be careful.
© Copyright IBTimes 2023. All rights reserved.