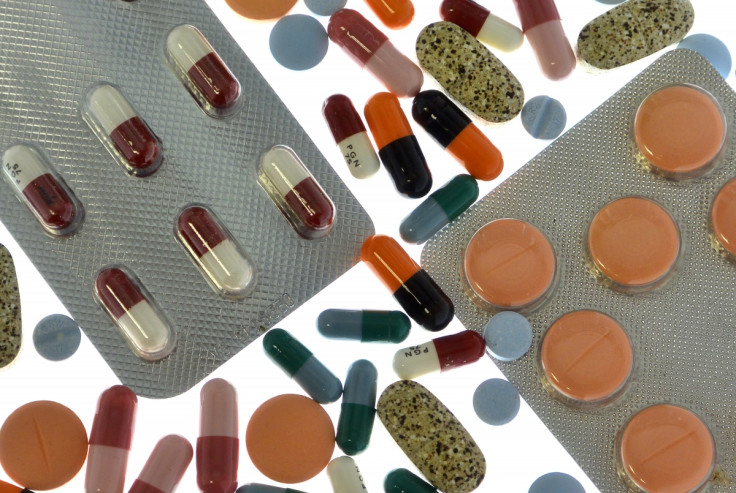 Drug distributor AmerisourceBergen has purchased compounding services company PharMEDium for $2.58bn (£1.69bn,€2.29bn) from private equity firm Clayton, Dubilier & Rice. Chief Executive at AmerisourceBergen, Steven H Collis said the deal would expand its service offerings for health systems. The deal is expected to be completed by the end of December and is pending regulatory review.
The Pennsylvania-based company will now get access to the four compounding facilities of Illinois-based PharMEDium that serve more than 3,000 hospitals. The acquisition could add 22 to 26 cents to AmerisourceBergen's adjusted earnings per share in 2016 and help the company save about $30m by 2018, according to AmerisourceBergen.
"PharMEDium brings ABC a complementary service line that is undergoing a growth renaissance as hospitals more aggressively outsource compounded sterile needs in wake of new government regulations," Eric Coldwell, an analyst with Baird Equity Research said.
PharMEDium was acquired by Clayton, Dubilier & Rice in January 2014 for a valuation of about $900m. With plans to list on the New York Stock Exchange, the former had filed for a $100m IPO in August.
The process in which pharma products are diluted in order to create a dose that is not sold commercially is called compounding. Instead of compounding drugs internally, hospitals rely on large-scale suppliers like PharMEDium for these drugs because of the increasing costs related to producing such medicines.
AmerisourceBergen has been forming collaborations and ventures with companies in the pharmaceutical and healthcare sector in the recent past to help increase its bargaining power with pharmaceutical companies at a time when drug prices are at an all-time high. It formed an alliance with drug store chain Walgreens and UK-based Alliance Boots and expanded into the animal health vertical with its purchase of $2.5bn of MWI Veterinary Supply earlier this year.
While Morgan Stanley advised AmerisourceBergen in the deal, JP Morgan Securities and Credit Suisse advised PharMEDium.
The shares of AmerisourceBergen closed down 2% at $93.03 on the New York Stock Exchange on 6 October (Tuesday).
Other deals in this space over the last year include UnitedHealth Group's acquisition of Catamaran for $12.8bn, Rite Aid's purchase of EnvisionRX for about $2bn and CVS Health's two acquisitions - Omnicare for $12.7bn and Target's pharmacies for $1.9bn.