Amid Kashmir unrest Indian high commissioner calls for greater trade and business with Pakistan
Gautam Bambawale gave the example of India-China relationship to prove his point.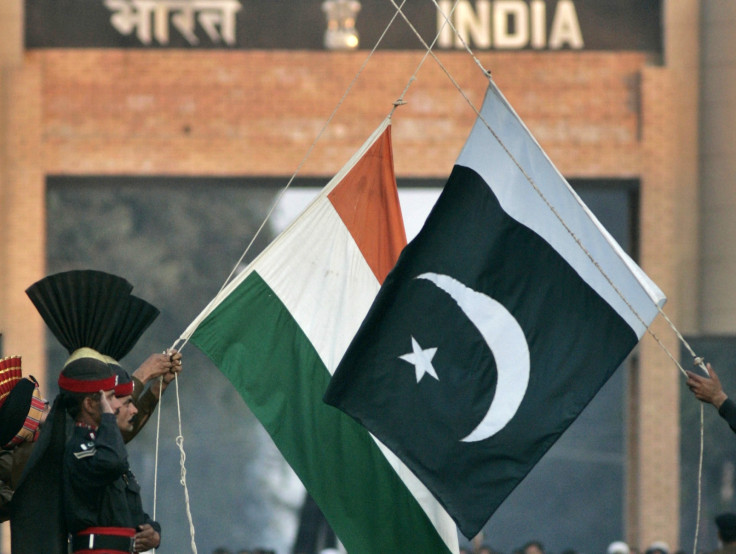 The road to better relationship between India and Pakistan lies through greater trade and business, Gautam Bambawale, the Indian high commissioner in Pakistan, on Monday (5 September) said. While calling for more trust he said, "There is a great potential that needs to be tapped."
Bambawale's comments come amid the ongoing unrest in the Indian side of Kashmir. Calling Kashmir an "internal matter" of India, he said, "There are problems in both India and Pakistan and you [Pakistan] should focus on resolving your problems before looking into the problems of other countries."
Speaking at an interactive session organised by the Karachi Council on Foreign Relations, he addressed a number of ongoing issues between the two neighbours and said political concerns could take time to resolve, but countries should start by taking up smaller steps.
"There should be more participation in trade fairs and more Pakistani trade delegations should visit India. There is no option but to do it step by step," Bambawale said.
He also gave example of India-China relationship and said, "We have boundary issues with China but we decided on building other relationships to move forward. Today, they are our biggest trade partners. We should start by grabbing the low hanging fruit."
According to reports, Bambawale also addressed the remarks made by Indian Prime Minister Narendra Modi on Balochistan and Gilgi-Baltistan in his 15 August Independence Day speech. He said that Modi had only referred to the letters he had received from people of the two provinces.
Bambawale said that India would love to be the first country to see a moderate, flourishing, established Pakistan, which is at peace with itself, its neighbours and the rest of the world. He also mentioned that to improve relations, the two nations have to take steps in a direction where trust and confidence could be increased as it was something which had been lacking for several years between them.
© Copyright IBTimes 2023. All rights reserved.