Amnesty International criticises UK for undermining human rights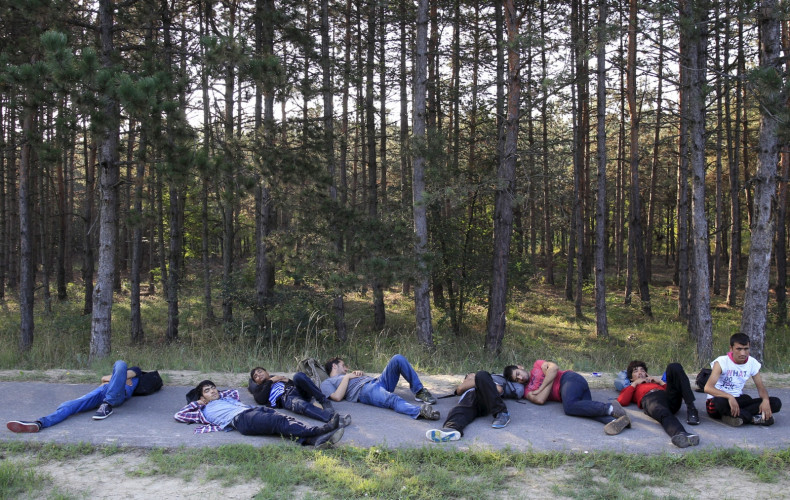 Amnesty International says it is deeply concerned by the UK's "undermining" of human rights, which it claims is contributing to a worldwide "culture of impunity". An annual report from the rights group says there have been setbacks on human rights over the past 12 months in Britain, citing the government's plans to repeal the Human Rights Act and its opposition to European efforts to share responsibility in housing refugees.
It also says new counter-terrorism laws infringe upon basic freedoms and that proposed snooping laws run against privacy norms.
"The UK is setting a dangerous precedent to the world on human rights," Amnesty's UK director Kate Allen told Press Association.
"There's no doubt that the downgrading of human rights by this government is a gift to dictators the world over and fatally undermines our ability to call on other countries to uphold rights and laws."
'Scaremongering'
The Tory government is planning to scrap the Human Rights Act of 1998, which incorporates into UK law the rights encompassed in the European Convention on Human Rights, and replace it with a British Bill of Rights.
The Amnesty report said the imminent change could "lead to the weakening of human rights protections in the UK".
But Dominic Raab, the undersecretary of state for justice, insisted that the fears were misguided and accused Amnesty of "scaremongering".
"It is irresponsible for any campaign group to criticise our proposals before they've seen them," he told PA.
"Amnesty have already been told our plans involve the UK remaining in the European Convention, so this scaremongering undermines their own credibility."
Amnesty also criticised the government's draft Investigatory Powers Bill published in November and took aim at its decision in 2015 to opt out of a EU plan to relocate 160,000 Syrian, Eritrean and Iraqi refugees present in Greece, Hungary and Italy.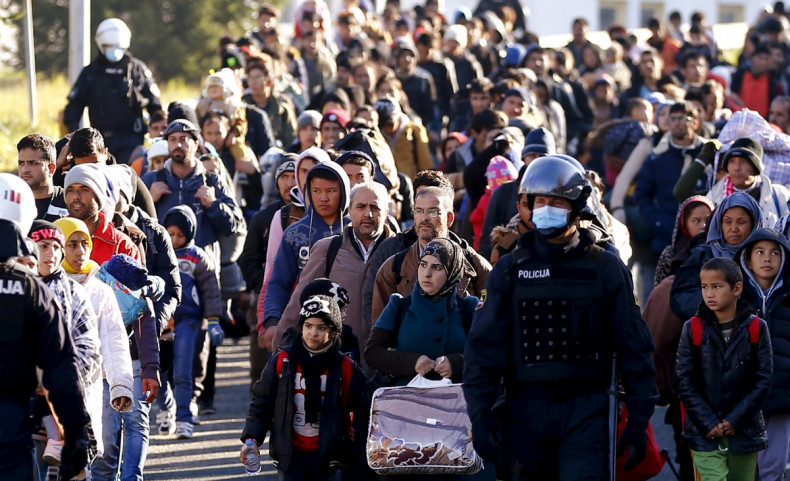 A government spokeswoman said Downing Street remained committed to "promoting and protecting universal human rights".
"Far from undermining human rights, the Investigatory Powers Bill will promote freedoms and rights by protecting both the privacy and security of the public while ensuring world-leading oversight and safeguards," she said.
"A comprehensive solution is needed to deal with the causes of the migrant crisis, not just its consequences.
"This is why the UK has prioritised humanitarian aid to people in the region and has contributed £1.12bn ($1.6bn) to the Syrian crisis — the largest ever UK response to a humanitarian crisis.
"Britain is also committed to taking in 20,000 of the most vulnerable Syrian refugees."