Yemen: Amnesty International say Saudi Arabia-led coalition school bombings 'violated international law'
Amnesty International has claimed schools are being deliberately targeted by the Saudi-led coalition in Yemen's civil war. More than 5,400 people have been killed since the coalition started fighting Iran-backed Houthi forces six months ago.
Amnesty's new report Our kids are bombed: Schools under attack in Yemen, released on 11 December, says the series of air strikes have "violated international humanitarian law" and effected education across the country. Lama Fakih, Senior Crisis Advisor at Amnesty International, said, "Schools are central to civilian life, they are meant to offer a safe space for children. Yemen's young school pupils are being forced to pay the price for these attacks".
"On top of enduring a bitter conflict, they face longer-term upheaval and disruption to their education – a potentially lifelong burden that they will be forced to shoulder," she added.
The report studied five air strikes that took place between August and October 2015. The attacks killed five people and injured 14, including four children. Deputy director of the severely bombed Science and Faith School Jamal Salim Suliman Afyal said: "In the media, they claim this is an area where Houthis were staying, but this is not true".
The study claims that targeting schools hampers education for thousands across the country, with these strikes in particular hitting 6,500 children who attend classes at schools in Hajjah, Hodeidah and Sanaa governorates.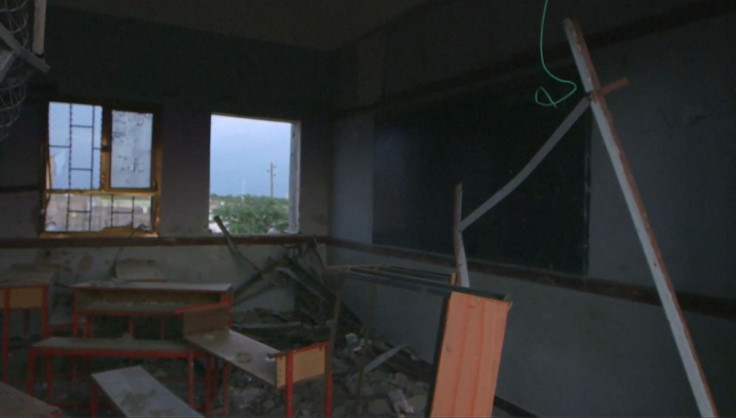 "It's sad they are bombing children and schools. Their own children in Saudi Arabia are studying in private mosques and everywhere, but our children here are being bombed. We are living in fear and terror," a 12-year-old female student said.
In some cases the schools had been bombed more than once, and there was no evidence that they were being used for military reasons. The UN said the humanitarian situation in Yemen is "critical". There have also been recent reports that the country is close to famine due to the war, with over 60% of the population close to starvation according to the UN World Food Programme.
© Copyright IBTimes 2023. All rights reserved.