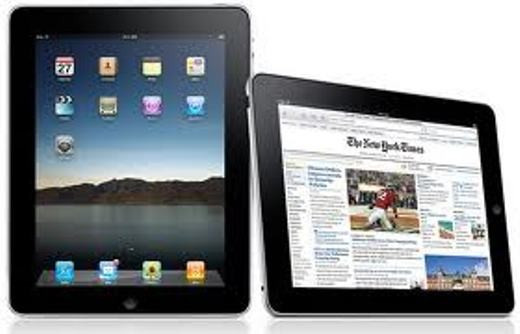 Following the recent shift in focus from idle speculation regarding Apple's, unconfirmed, iPhone 5 to its, also unconfirmed, iPad 3, analysts have rushed to quash speculation that the company is making moves to release the fabled tablet sooner rather than later.
The re-emergence of speculation regarding Apple's iPad 3 arose after a report from JPMorgan Chase & Co emerged suggesting the company was cutting orders to vendors in the supply chain for its iPad tablet.
The report claimed that in the past two weeks a number of supply-chain vendors had indicated Apple had lowered its fourth-quarter iPad orders by around 25 per cent.
Despite the lack of official word from Apple and the fact that the JPMorgan analyst explicitly stated his belief that the move didn't indicate the existence of the iPad 3, the news sparked a re-emergence of speculation regarding the device.
One of the most recent rumours stemmed from the DigiTimes. Citing unnamed "industry sources" the report alleged Apple had struck a deal with Taiwan Semiconductor Manufacturing Company (TSMC) to produce a number of components including the company's future A6 processor. It went on to claim the order was made to ensure the iPad 3 was ready for a 2012 release.
At the time this article was written Apple had not responded to PMorgan Chase & Co's recent report.