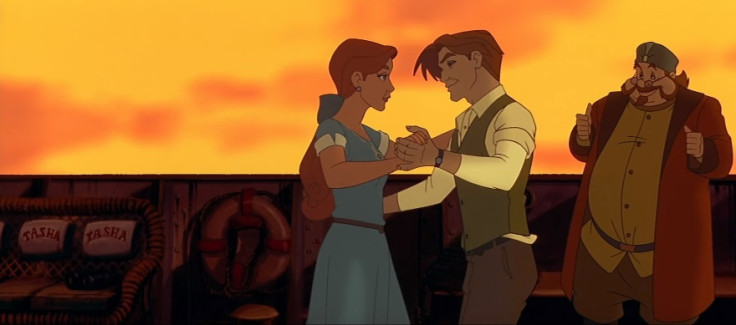 As Hollywood seems to rebooting many classic children's animations to the big screen lately, what with The Jungle Book, Alice In Wonderland and Snow White all making their way into cinemas again, it seems as if transforming such movies into stage productions is a similar trend. Following on from musicals inspired by Matilda, Aladdin and arguably the most famous The Lion King, 20th Century Fox's Anastasia is also being developed into a Broadway show.
According to Variety, the production is set to reach New York City's theatre district sometime in late 2016 or early 2017, considering that it has already begun running in Hartford, Connecticut.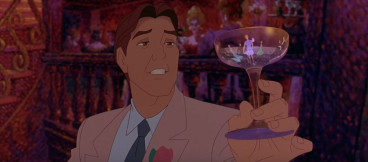 The original film, which was released way back in 1997, told the story of lost princess Anastasia Romanov (loosely based on Grand Duchess Anastasia Nikolaevna who reportedly escaped death at the hands of the Bolshevik secret police in 1918). Separated from the Russian Royal family when she was younger, a now older Anastasia teams up with two con men to reunite with her grandmother, the Dowager Empress and discover who she truly is again.
However, not everyone is keen for her to be joined again with her regal heritage, such as the evil Royal advisor Rasputin, who orchestrated her disappearance back when she was a child and wants to kill her now that she poses a threat once again.
Filled to the brim with as many stars as it was with musical numbers, actors who lent their voices to the movie included Kelsey Grammar, John Cusack, Christopher Lloyd, Broadway veteran Bernadette Peters, JK Simmons, Angela Lansbury, Kirsten Dunst, Hank Azaria and Meg Ryan in the titular role. While they, of course, won't be back to reprise their roles in the live-action setting, composers Stephen Flaherty and Lynn Ahrens are said to be returning to provide the score; good news for lovers of the Academy Award-winning and Golden Globe-nominated songs Journey To The Past and Once Upon A December, which featured in the original.
For more entertainment news follow A-List on Twitter @Alistinsider