Stars of The Amazing Spiderman 2, Andrew Garfield and Emma Stone won over their British fans as they took to the red carpet in Leicester Square for the film's UK premiere.
The real life couple, who met in 2011 on the set of The Amazing Spiderman 1, posed arm in arm on the red carpet, with 25-year-old Stone turning heads in a bright yellow gown.
Looking slick in a dark suit, Garfield was joined by children from Brixton based organisation Kids City, who provide out of school activities for children between the ages of 3 and eleven.
The Hollywood star had met the children yesterday (April 9) making a surprise visit to the charity dressed as his crime-fighting alter-ego. Answering questions about his life as Spidey, he even joined the excited youngsters for a game of basketball in Brixton Hill Place.
The actor, who was a lifelong fan of Spiderman before winning the role, revealed that he empathised with the character and young people who are often plagued with self-doubt.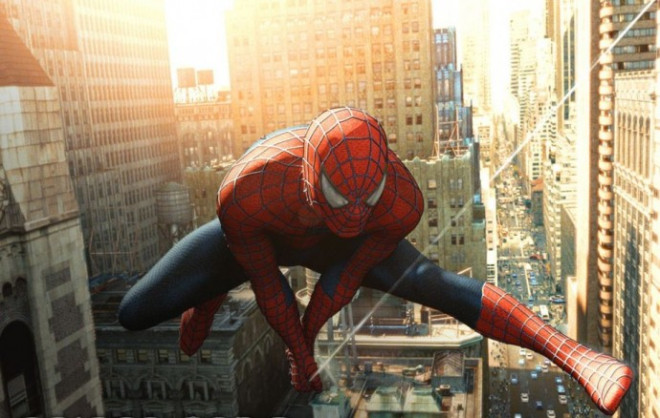 "It's a miracle that I ever make it on stage or in front of a camera,' he told Entertainment Weekly. "I get riddled with self doubt. But so does Peter Parker. That's the reason why I adored him. Here's a kid who feels like me and yet manages to drag himself into that spandex. He makes sure he gives everything he has."
While Garfield was out springing surprises on his fans, Stone had a fan girl moment of her own, when she was surprised with a FaceTime call with one of her idols, Spice Girl Mel Chisholm during an interview on Capital Radio.
Stone, who has admitted to being a fan of the popular '90s girl group, couldn't hide her excitement when it was revealed that Sporty Spice was waiting on the other end of the line for a live chat.
"I've got a message for you," said Mel C. "I spoke to Emma (Bunton) and she said hello. She'd heard you say she's your favourite and she said she's still got all her baby doll dresses if you ever want to go around and try them on."
An ecstatic Stone replied: "I'd love to!' I'm so happy to meet you."
After the chat, the actress said: "That was the coolest ever. Oh my god, I'm shaking! Thank you so much! That was incredible!"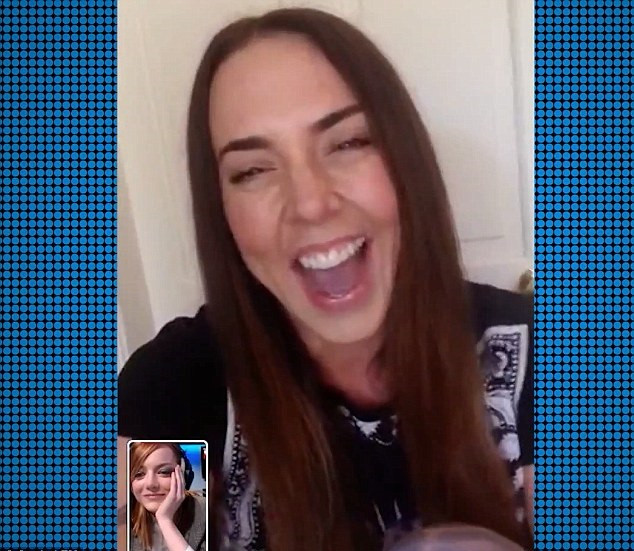 She had earlier burst into tears when she received a recorded message from Scary Spice Mel B.
"Oh my god, is Mel B talking to me? I'm legitimately crying, I'm the biggest Spice Girl fan ever," she said.
Appearing on The Graham Norton Show, the actress revealed to the chat show host that she has been an ardent fan of the group who championed girl power.
"I've been talking more about them on this press tour than I have about the movie. I was obsessed with them and I love them," she said.
The Amazing Spider-Man 2 sees Peter Parker's adventures continue, as he battles with new adversaries Max Dillon/Electro, played by Jamie Foxx and Harry Osborn / Green Goblin played by Dane DeHaan.
The Amazing-Spiderman 2 will be showing in UK cinemas on April 18.