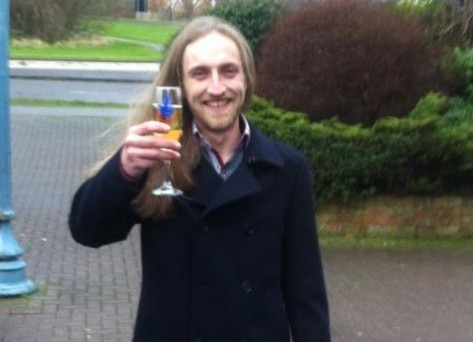 A sound and lighting technician from Middlesbrough is £1m richer after finding out he won the lottery on his birthday.
Andrew Garth turned 29 on Boxing Day and checked his EuroMillions ticket to discover he had won the lottery draw, making him a millionaire overnight.
He said: "I went to check my ticket a couple of times on Christmas Day, but I put it down because I thought it would make a better birthday present if I won. But you don't really expect to win. It was just fantastic when I found out I had won.
"It was crazy. I kept getting waves of excitement then disbelief. I must have checked the ticket at least five times before my friends came to find me. They thought I was playing a prank on them."
Garth bought his winning lottery ticket from a Sainsbury's supermarket in Grimsby. Speaking about how he plans to spend the winnings, he said he intends to buy a music venue.
"I love live music but sadly Middlesbrough doesn't offer the kind of taste that I like. I already have my eyes on a few places to buy, possibly near Teeside Park," he said.
He added that he plans to pay off his mother's and sister's mortgages, and will take his family to Australia to visit his aunt. He has already bought a new laptop and a surround sound system for his 65-inch television.
Garth is one of 25 ticket holders who won £1 million on Christmas Day through the Euromillions 25 UK Millionaires draw.
A further 25 people will also be made millionaires in the Euromillions New Year's Day draw tomorrow.
The locations of the Christmas winners who have not claimed their prize by 8 January will be revealed by the National Lottery to try to help track the unbeknownst winners.