Google's head of Android and Chrome Sundar Pichal has confirmed that the 7th annual Google I/O conference is scheduled to be held on June 25-26 at Moscone West in San Francisco.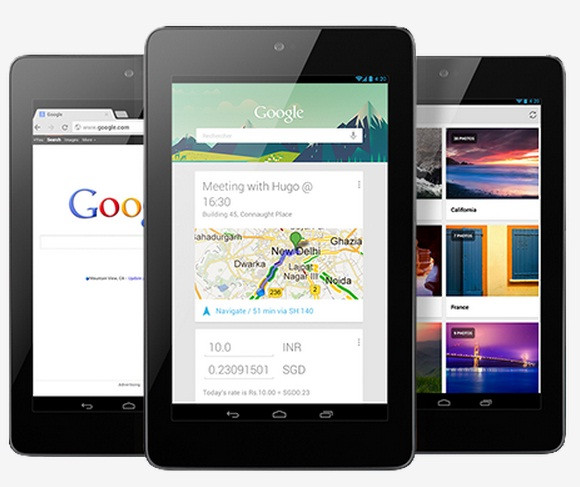 "Only 126 days until the 7th annual Google I/O, when we come together with amazing developers like you to talk about what's next. On June 25-26, 2014, we'll be broadcasting live from Moscone West. You can join us in person in San Francisco or remotely, via a live stream and through I/O Extended community events around the world," said Pichai.
There is no official word on upcoming Android software or, Google's new product. Meanwhile, according to Android Geeks, an unnamed Google Dublin employee has said that the I/O 2014 conference will focus more on Google's new services.
The source also reveals Google is unlikely to introduce the next iteration of Android software, Android 4.5 at its I/O event. But, the new software version will make its debut in July along with Google's 8in Nexus tablet, dubbed as Nexus 8.
Google will reportedly no longer develop 7in Nexus, due to the heavy competition in the 7in tablet market. Instead, the company will turn its focus on the 8in segment, where the competition is less, as reported earlier. Currently, the only 8in tablets in the market are Samsung's Galaxy Note 8.0, Galaxy Tab Pro 8.4 and LG G Pad 8.3.
The source failed to reveal the features of Google Nexus 8, which was earlier rumoured to use Intel's Bay Trail-T chip. As for Google's R&D partners for the Nexus 8, Asus could be the manufacturer. The tablet was expected to be launched by the end of April with an initial shipment of two million units.