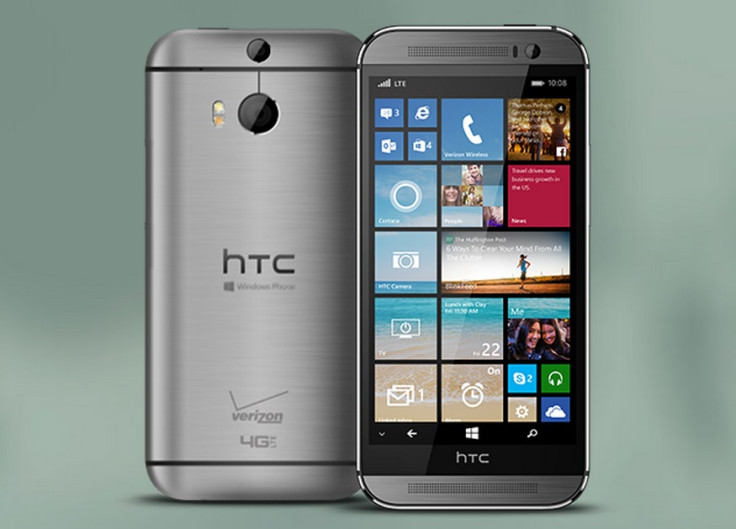 Users of the flagship HTC One (M8) in Europe are in for a treat, as the much expected Android 5.0 (Lollipop) OS update has now been made official, by HTC.
Announcing the Android 5.0 software update for HTC One (M8) via an official tweet, HTC's senior global online communications manager Jeff Gordon, has advised HTC One (M8) owners to check their devices for the latest OTA software update.
Also, according to a GSMArena report, the Android 5.0 update is already live for HTC One (M8) owners in many European countries, such as France, the Nordic region, and Germany.
The GSMArena report suggests that the software update is rolling out in phases, so users across Europe should expect the firmware to be available for their handsets, gradually.
It is not yet clear if Android 5.0 has hit users in the United Kingdom. However, it should do no harm for HTC One (M8) users in the country to check out for the OS upgrade from time to time.
Android 5.0 for HTC One (M8) should be available via OTA. Users can also initiate a search, and download the bulky 768 MB update manually.
Important new features to look out for in Android 5.0:
As per the GSMArena report, users should notice a brand new user interface UI (Material Design), along with a new lock screen and application switcher tool.
Apart from the above, Android 5.0 also adds the conventional new functionality set mentioned below, to smartphones:
New notification controls: View and respond to messages directly from your lock screen. Includes the ability to hide sensitive content for these notifications.
Enhanced security: New devices come with encryption automatically turned on to help protect data on lost or stolen devices.
Better accessibility: Enhanced low-vision and colour-blind capabilities.
---
Prior to the latest Android 5.0 OS update, HTC One (M8) ran the now legacy Android 4.4.2 (KitKat) OS, out of the box.