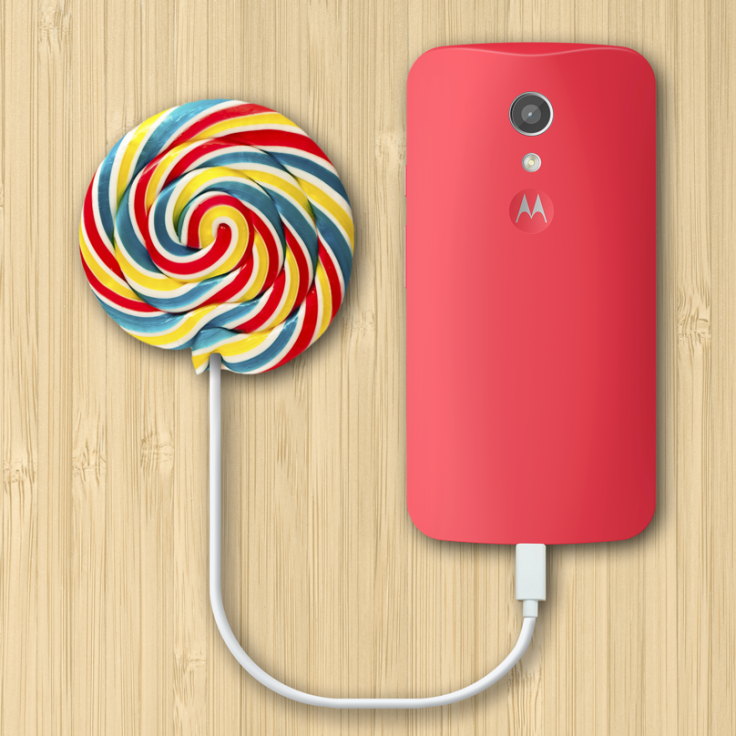 Motorola is now officially seeding the all important Google Android 5.0 (Lollipop) operating system update, to users of the second-gen Moto G smartphones in multiple countries of the world.
Announcing the rollout, Motorola stated that owners of its Moto G (2014) smartphones, residing in the United States of America and India will get to see the OS upgrade via the over-the-air (OTA) mechanism.
"Lollipop is rolling out in phases to Moto G (2nd Gen) in US & Moto G (1st & 2nd Gen) in India. Look for the notification on your device to update!", states Google.
Along with the Moto G (2014), users of the older Moto G (Moto G 2013 specifically in India) should also observe new software update availability notifications within their devices.
Therefore, if you own Moto G (2014)/Moto G (2013) and reside in US/India, do check out for the Android 5.0, and let us know about the update's rollout for your devices in our comments section below.
New functionality brought along by the Android 5.0 update
Material Design: User Interface (UI) revamped to include new look and feel
Notifications UI and Priorities: Notifications will appear on the lock screen and are ranked by type and who sent them.
New Interruptions and Downtime Settings: Users can tailor the way interruptions behave, choosing to allow all, none, or only priority interruptions.
Ambient Display: While the phone's display is off, Ambient Display can show notifications without turning on the full display. This will be triggered when a notification arrives.
Motorola Assist and Downtime: Motorola Assist integrates the new Downtime settings to control when users don't want to be disturbed.
Flashlight: Lollipop includes a new flashlight option as part of Quick settings (can be activated by swiping down with two fingers from the status bar).
Device Sharing: Users can set up multiple other user accounts, within their smartphones. Guest mode is enabled by default. Calling and text privileges to other users can be enabled by choice.
Pin a view/app: Screen pinning allows users to keep a specific app or screen in view.
Battery Saver: The Battery settings panel now shows an estimated projection for how much time is left for the battery to charge fully/discharge completely.
Smart Lock (Trusted Devices): Android Lollipop adds native support for allowing trusted devices to keep phones unlocked. Smart Lock replaces the prior trusted device capability in Motorola smartphones.
Recent apps: The redesigned Overview space (formerly called Recents) will include both applications and separate activities within those applications. For instance, each open tab in Chrome will also appear here along with recent applications; both Gmail Inbox and a draft email message will appear as separate cards. This provides a consistent way to switch among tasks.
How to install Android 5.0 within Moto G (2014):
Before installation of the update, ensure that the battery within your devices is charged till at least 50%.
If you have received a notification message for this update:
Select 'Yes, I'm in.'
After the software is downloaded, select 'Install now.'
After the software is installed, your phone will re-start automatically.
Your phone is now updated
Manual search and updation:
If you have not received a notification message for this update, follow the steps below to manually update your phone:
Select the Settings icon in the apps menu.
Select 'About phone.'
Select 'System updates.'
Select 'Yes, I'm in.' After the software is downloaded, select 'Install now.'
After the software is installed, your phone will re-start automatically.
Your phone is now updated