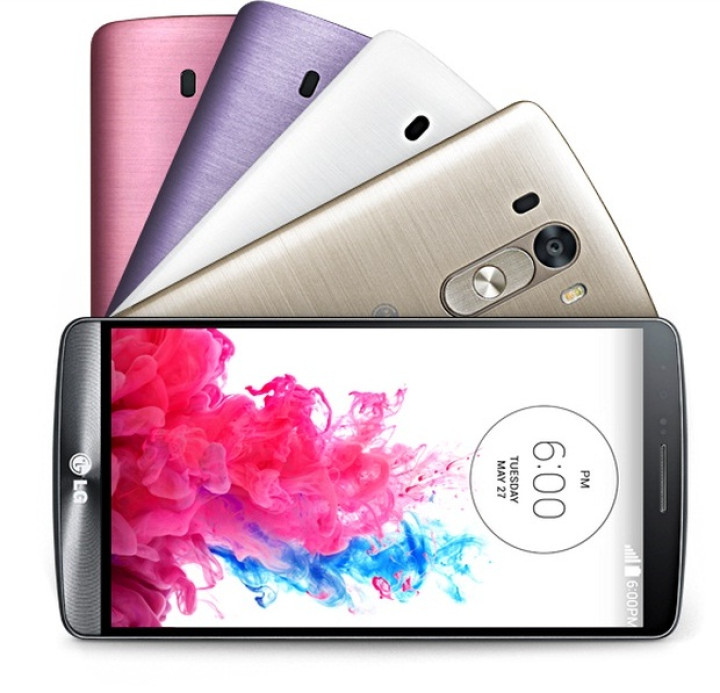 Users of the flagship LG G3 smartphone residing in the United States are in for a treat, as the much expected Android 5.0 (Lollipop) OS update has been made official for the smartphone, by LG.
Announcing the Android 5.0 software update for G3 via an official tweet, LG said that the update is "coming soon" and now, G3 owners can check for the OTA update.
Hence, check your devices for the Android 5.0 update and let us know (in our comments section) about the update's availability.
In the US, firmware updates are generally slow to seed, as this process is based on testing and approvals by wireless carriers that operate within the country.
Therefore, it is not known whether LG's latest announcement will be complied by all wireless carriers or only select ones.
Nonetheless, Android 5.0 is now seeding in multiple countries across Europe, in Asian markets of India and South Korea.
Important new features to look out for in Android 5.0:
Material design UI: The most important feature, the Material Design user interface brings is the new-look and feel to Moto smartphones. This new look and feel lets users enable better, more natural touch screen interaction and adds new colours, typography and edge-to-edge imagery features.
New notification controls: View and respond to messages directly from your lock screen. Includes the ability to hide sensitive content for these notifications.
Enhanced security: New devices come with encryption automatically turned on to help protect data on lost or stolen devices.
Better accessibility: Enhanced low-vision and colour-blind capabilities.