Android 5.0 extends to Lenovo smartphones outside the US: Available for Vibe Z2 Pro users in India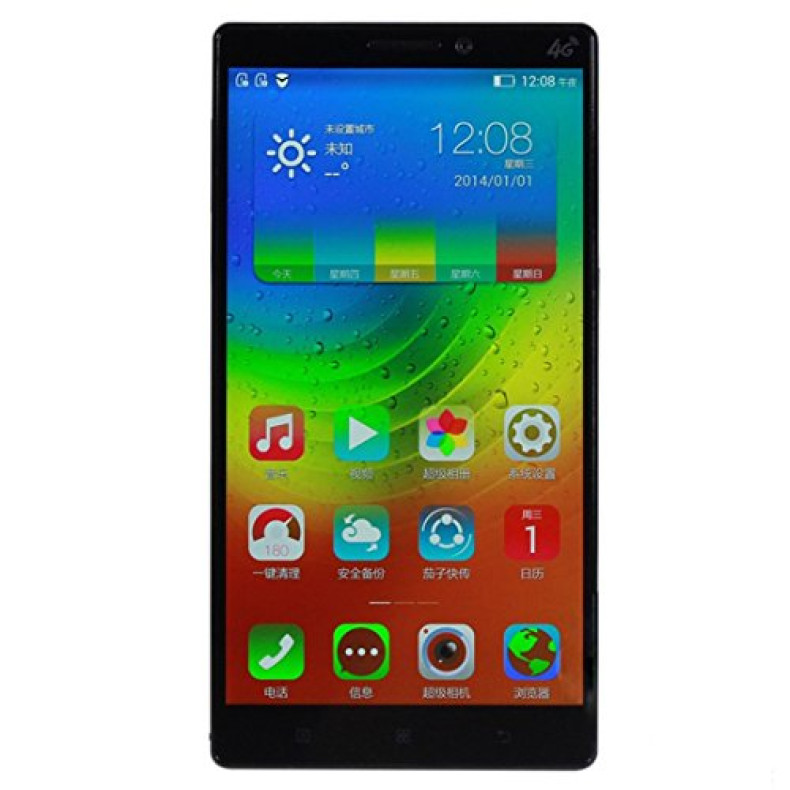 Google's recent Android 5.0 (Lollipop) OS update is now active for Lenovo smartphones outside of the US and the UK. The firmware upgrade is seeding to Lenovo Vibe Z2 Pro users in India.
Confirming the above extended roll-out, a GSMArena report states that users of the Lenovo Vibe Z2 Pro (bearing model number K920) in India can check for Android 5.0 OS upgrade software bearing build number K920_S226_150429_ROW; in the form of a 1.23GB file.
The report says that the latest update is the Android 5.0.2 software, which is available via an over-the-air (OTA) notification.
Hence, Lenovo's Vibe Z2 Pro users can check for the Android 5.0.2 OS update, and let us know if they have received the firmware, in our comments section below.
New enhancements:
Apart from enhancing the overall operating system, Lenovo Vibe Z2 Pro users can check the following newer technical aspects post installation of the update:
Material design: A whole new colourful look and feel - from fluid animations to new application and system themes, colours and widgets.
Notification UI: Notifications will appear on the lock screen and are intelligently ranked by type and who sent them.
New Advanced ART runtime: ART, an entirely new Android runtime, improves application performance and responsiveness, and adds a smoother UI for complex, visually rich applications. The advanced ART is also known to compact background applications/services to allow comparatively better multitasking.
Recent apps: Redesigned Overview space includes both applications and separate activities within those applications.
Flashlight: Lollipop includes a new flashlight option as part of Quick Settings.
New battery saver mode: The Battery settings panel now shows an estimated projection for how much time is left while discharging or charging. Users can also enable a new battery saver mode that will save power by reducing performance and most background data operations to extend battery life.
Pin a view/application: Screen pinning allows users to keep a specific app or screen in view.